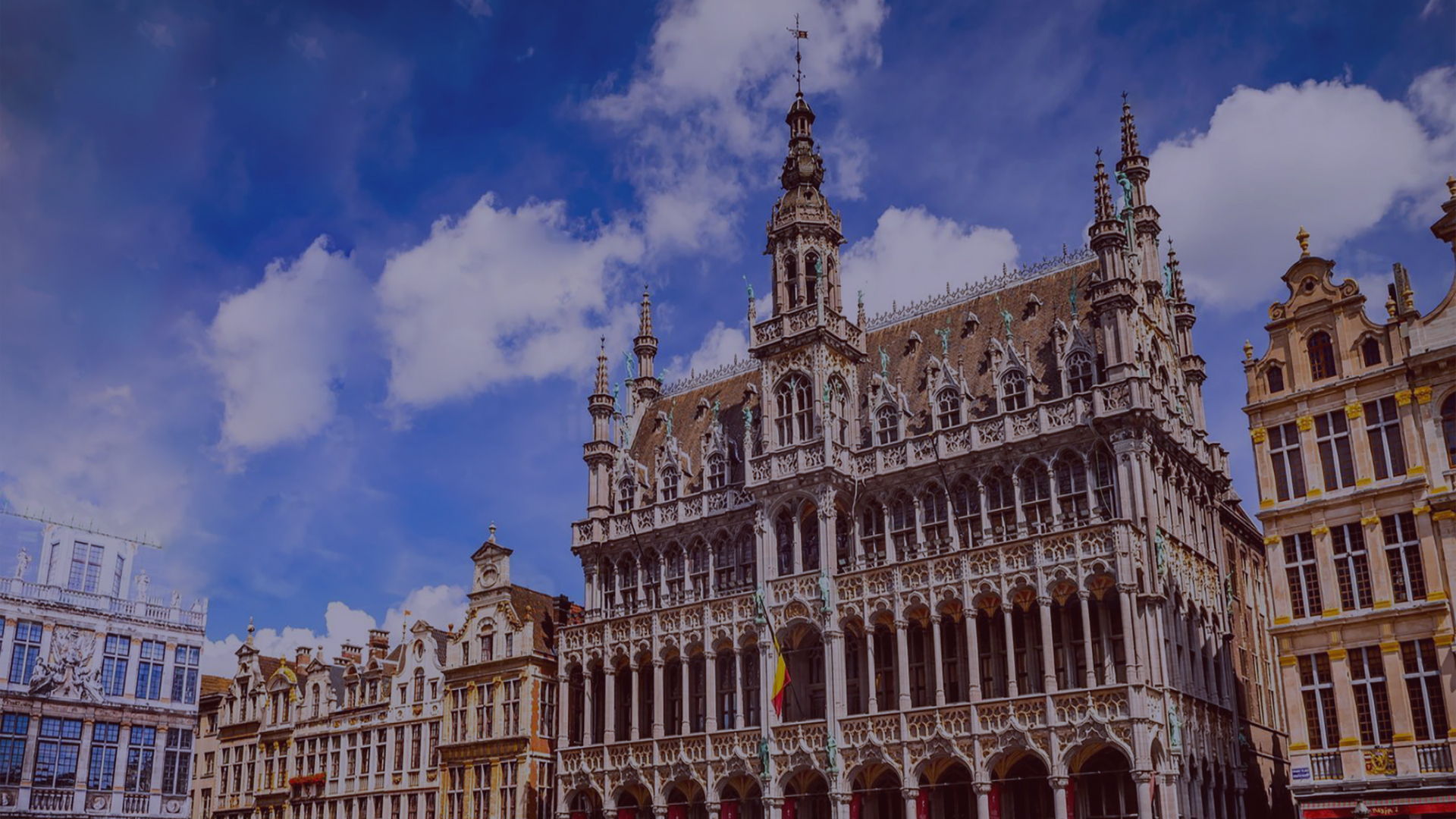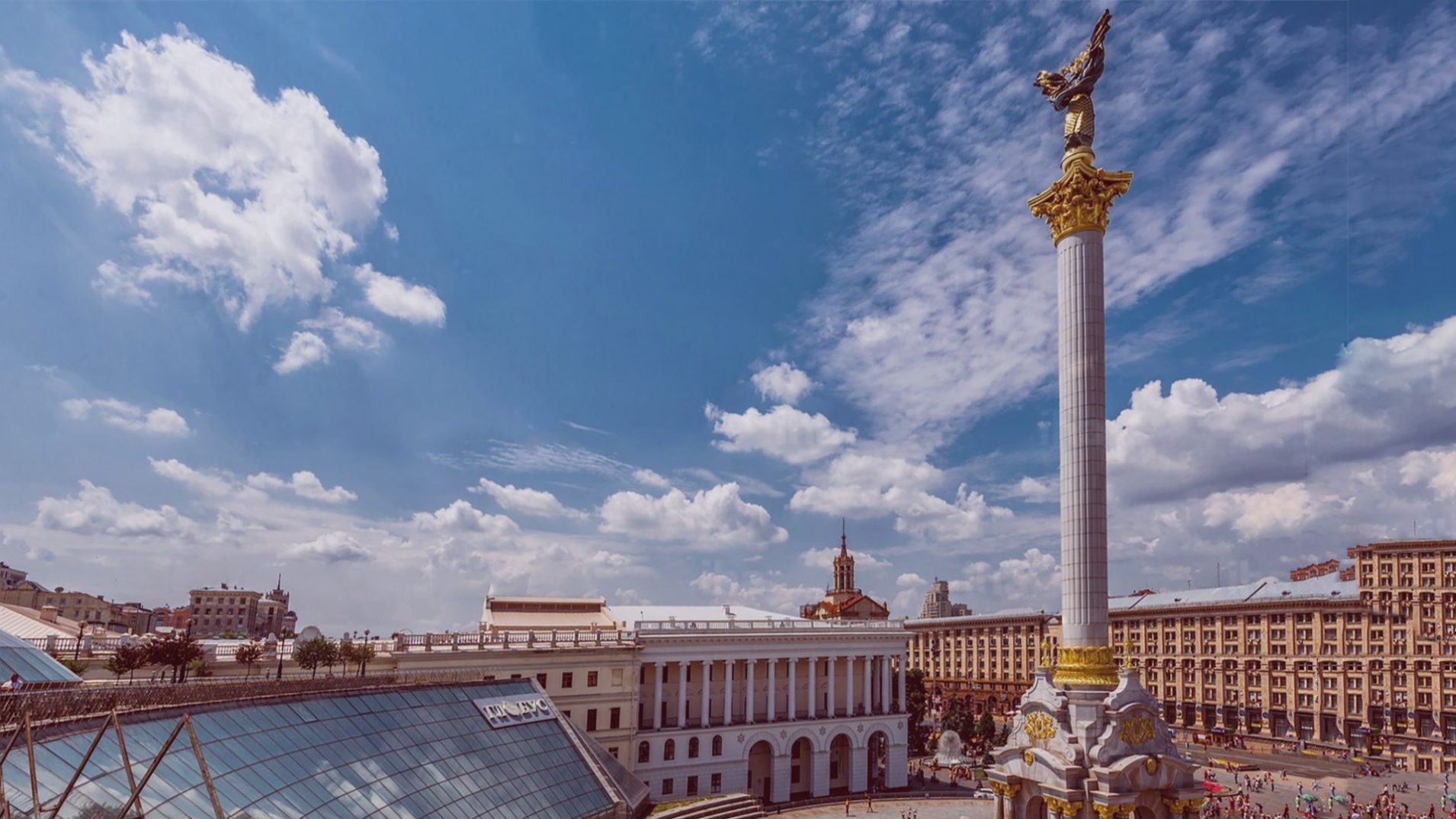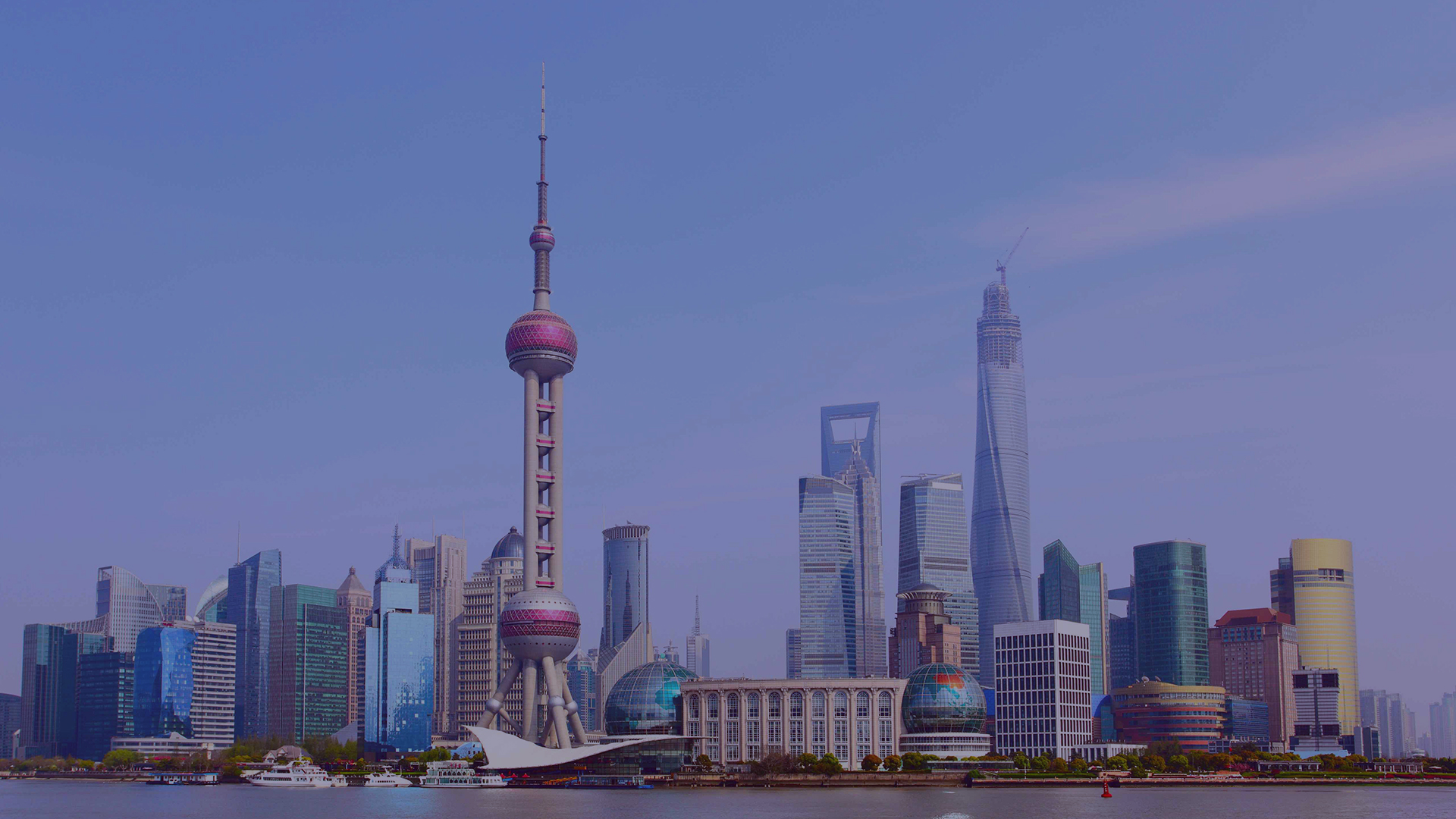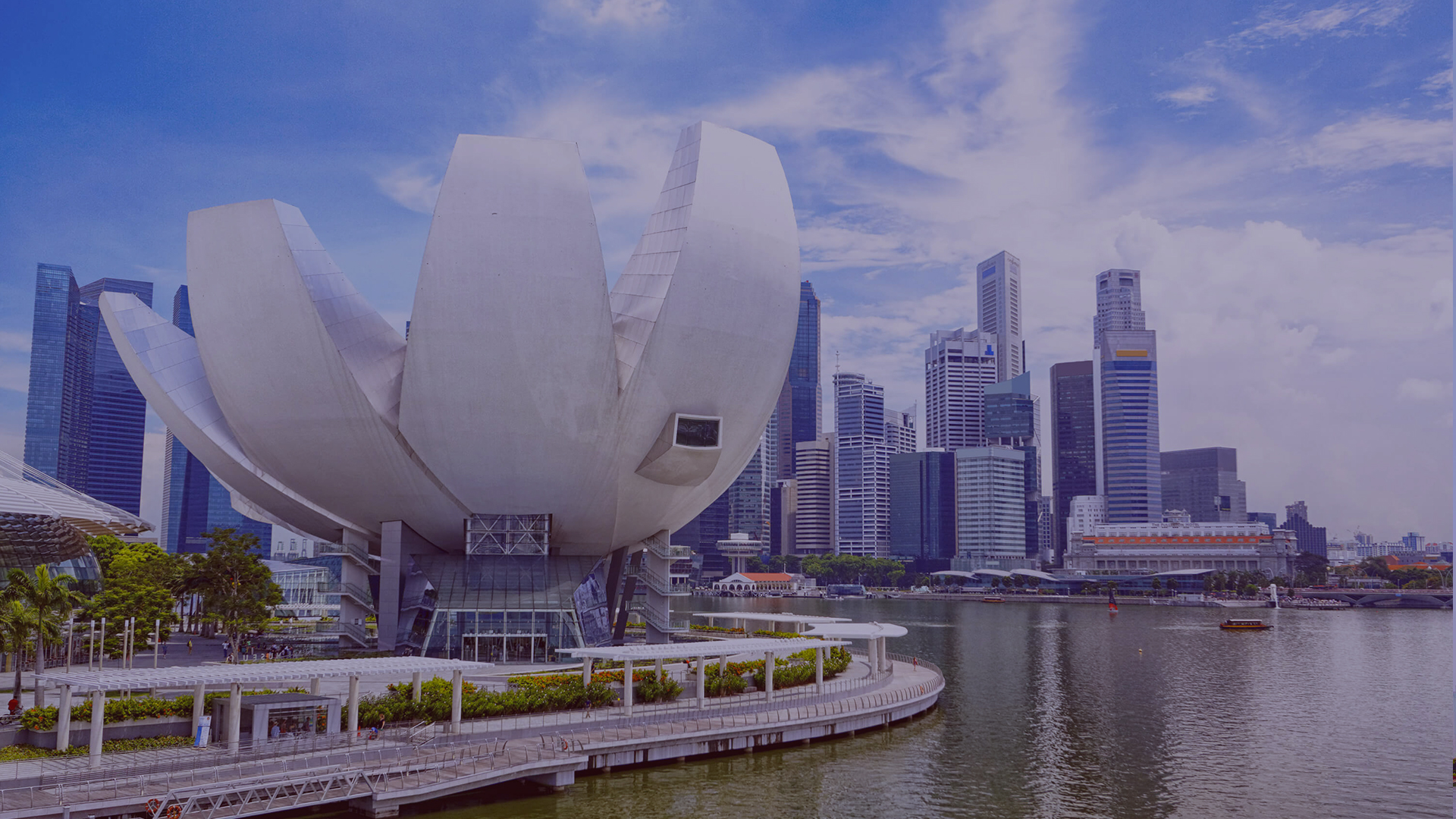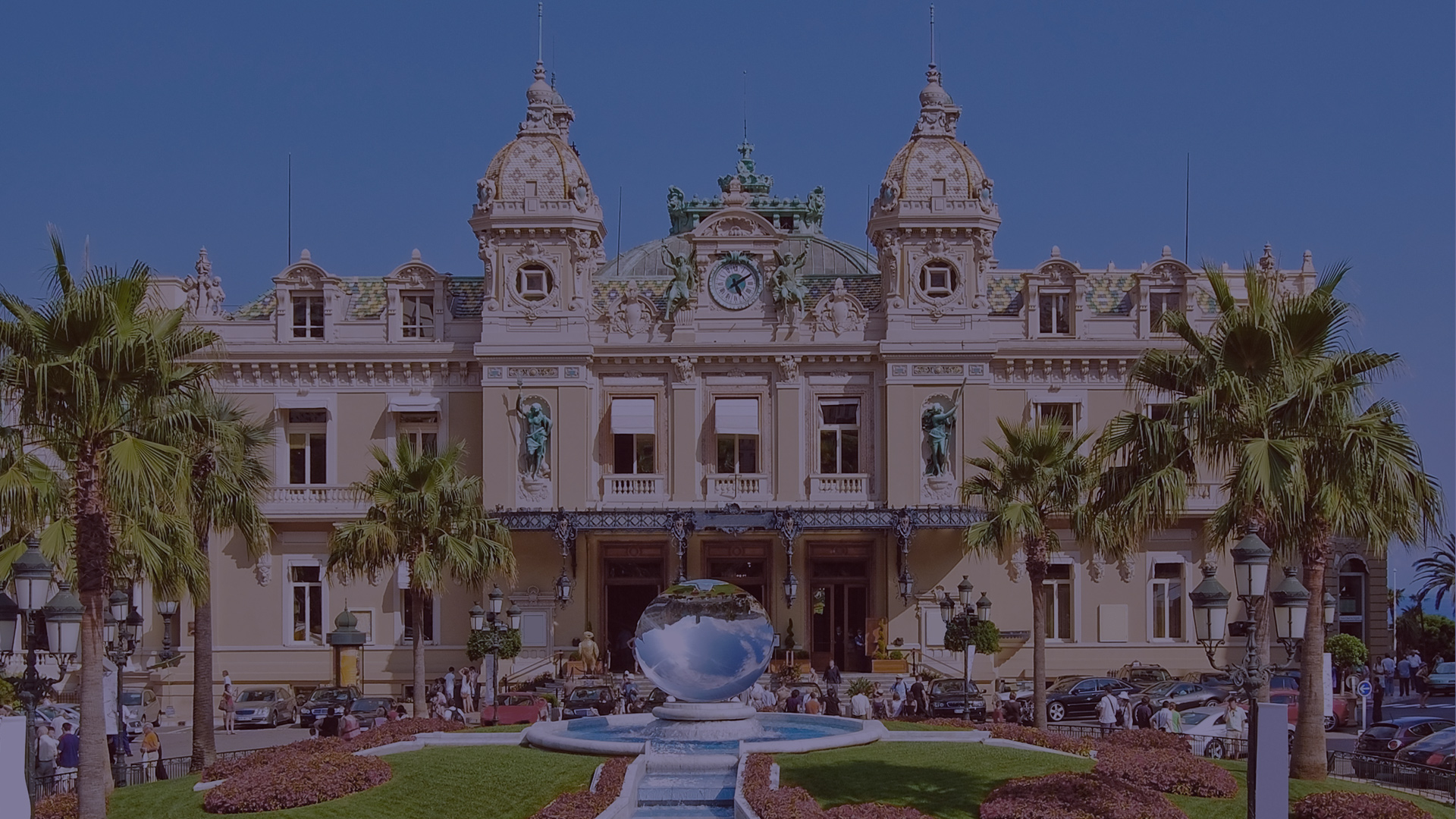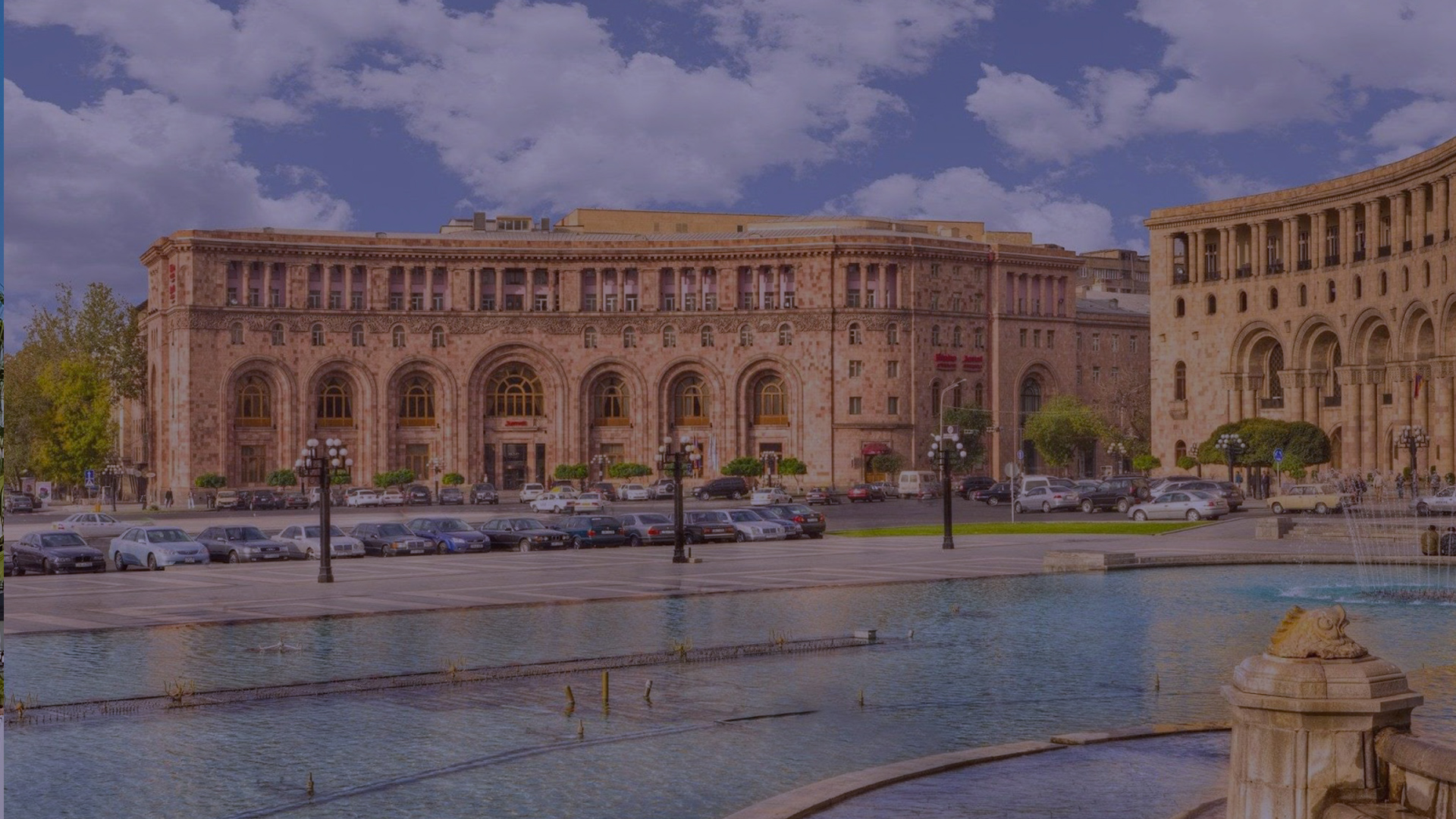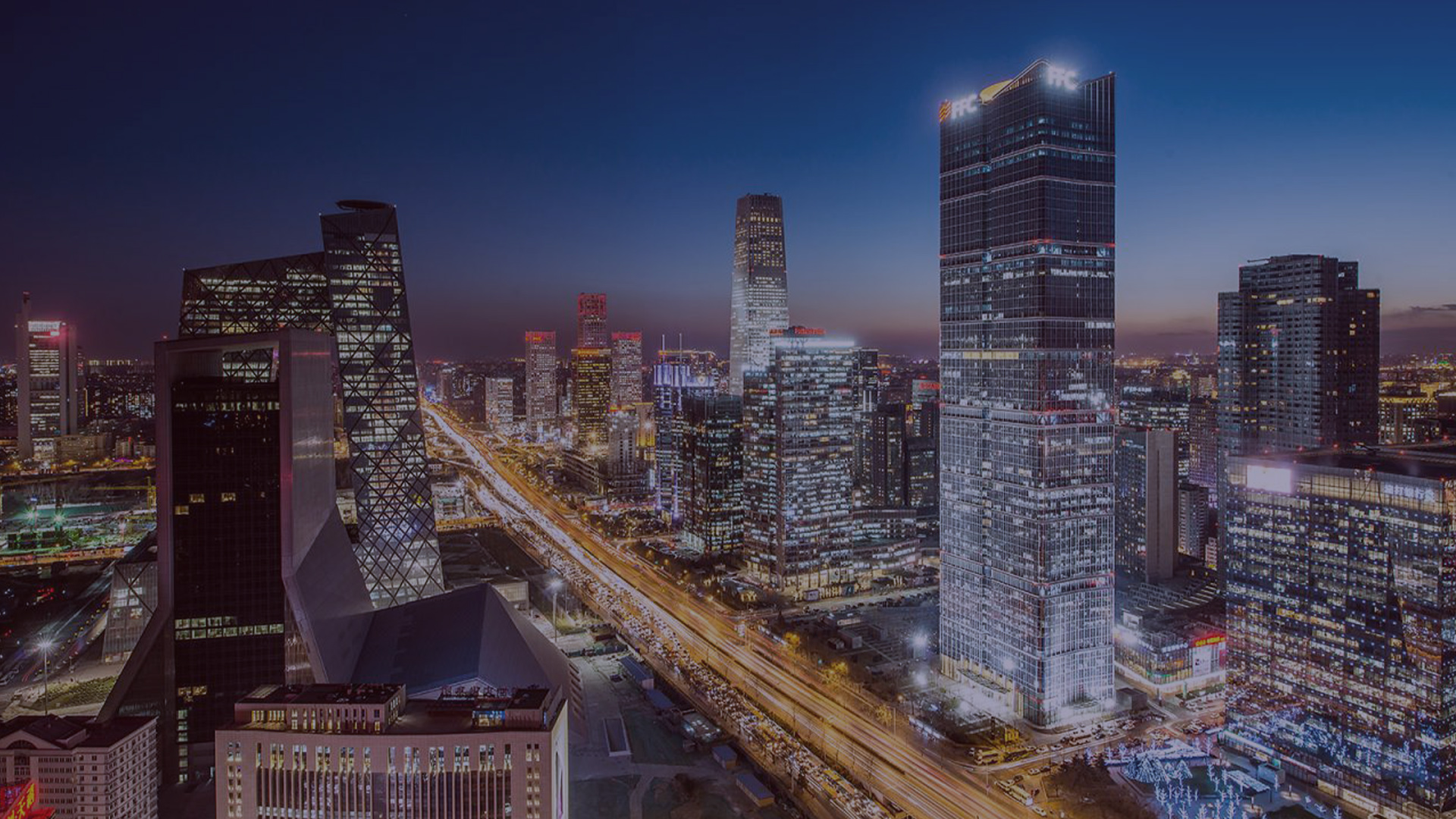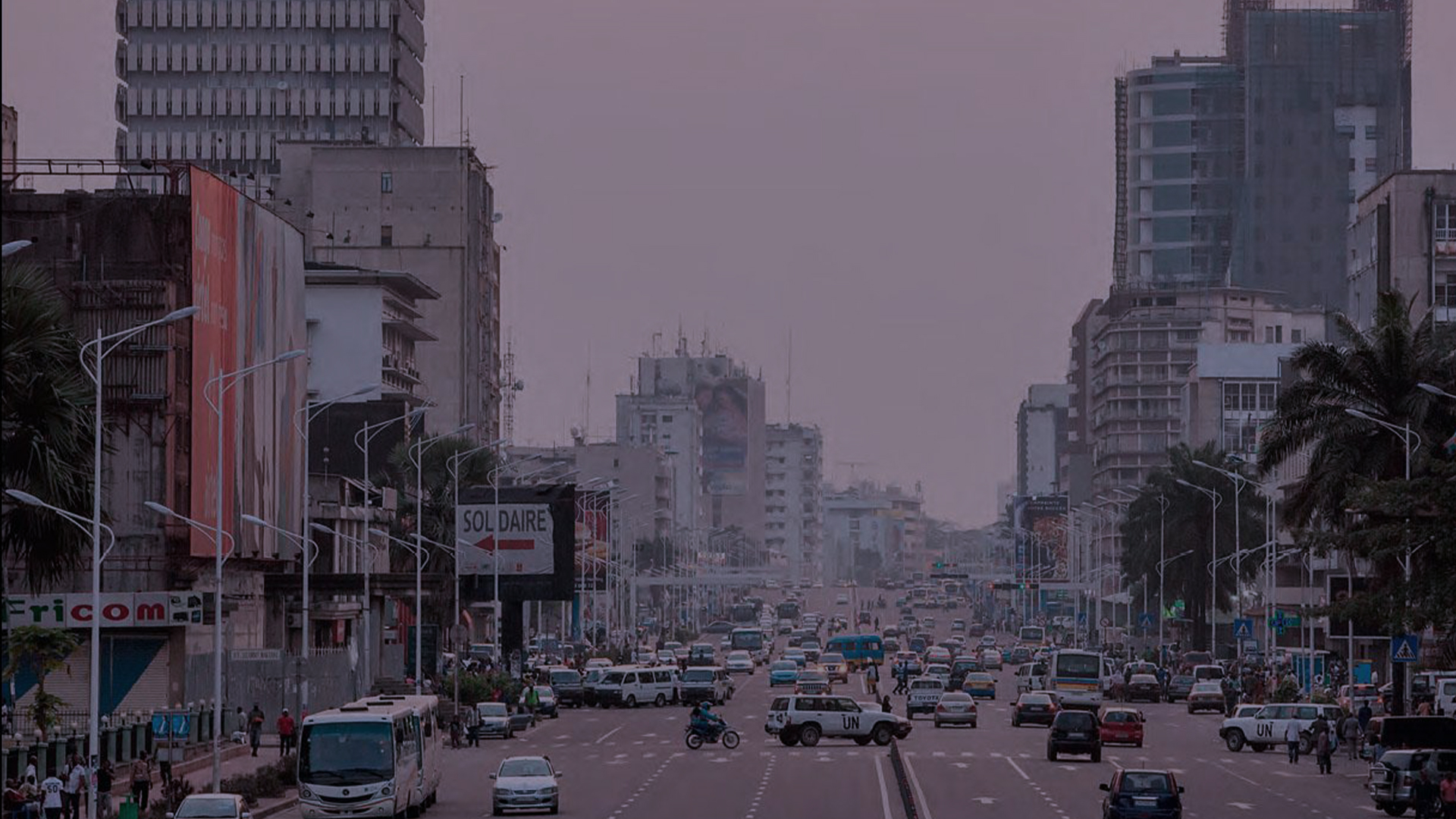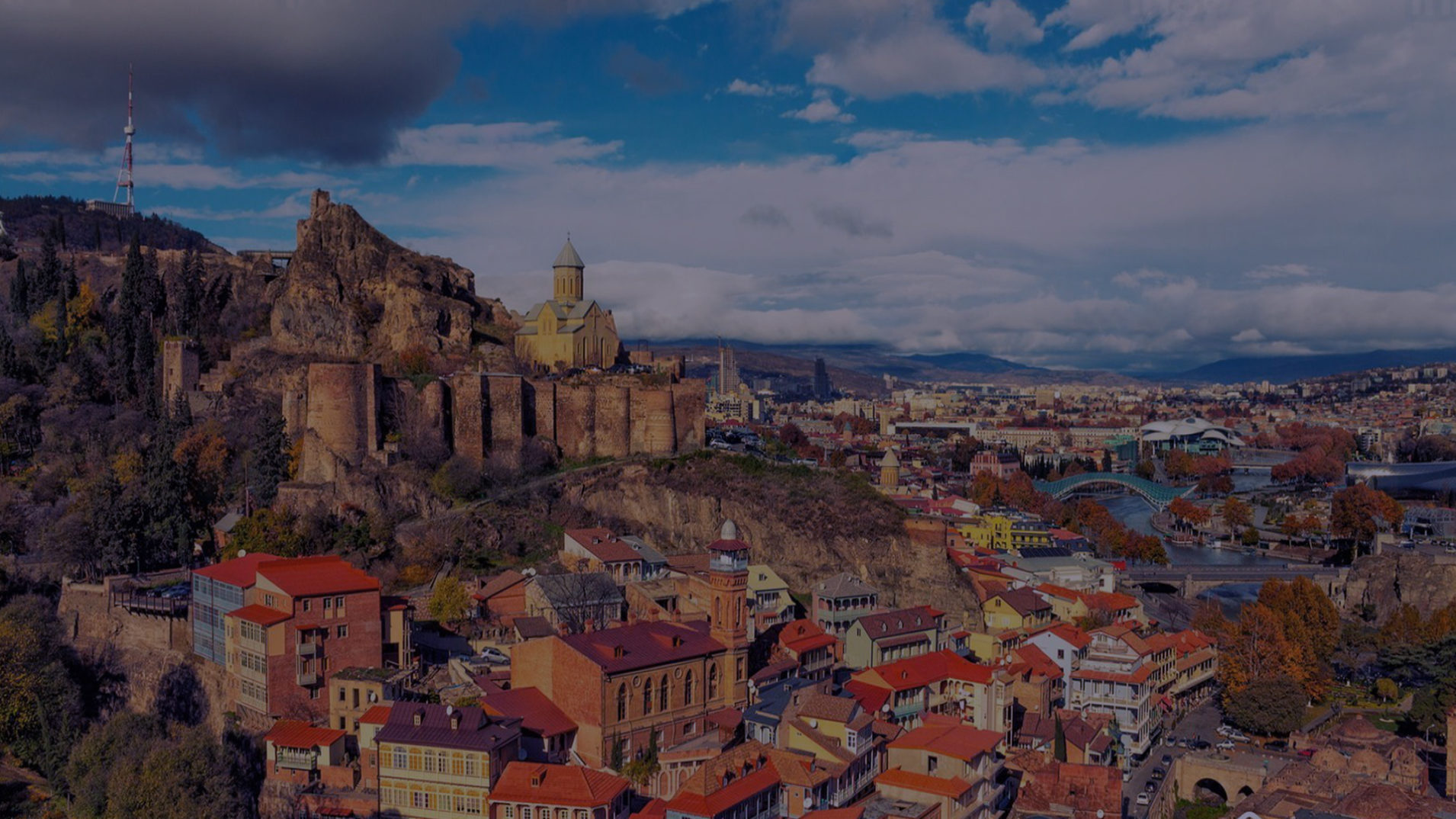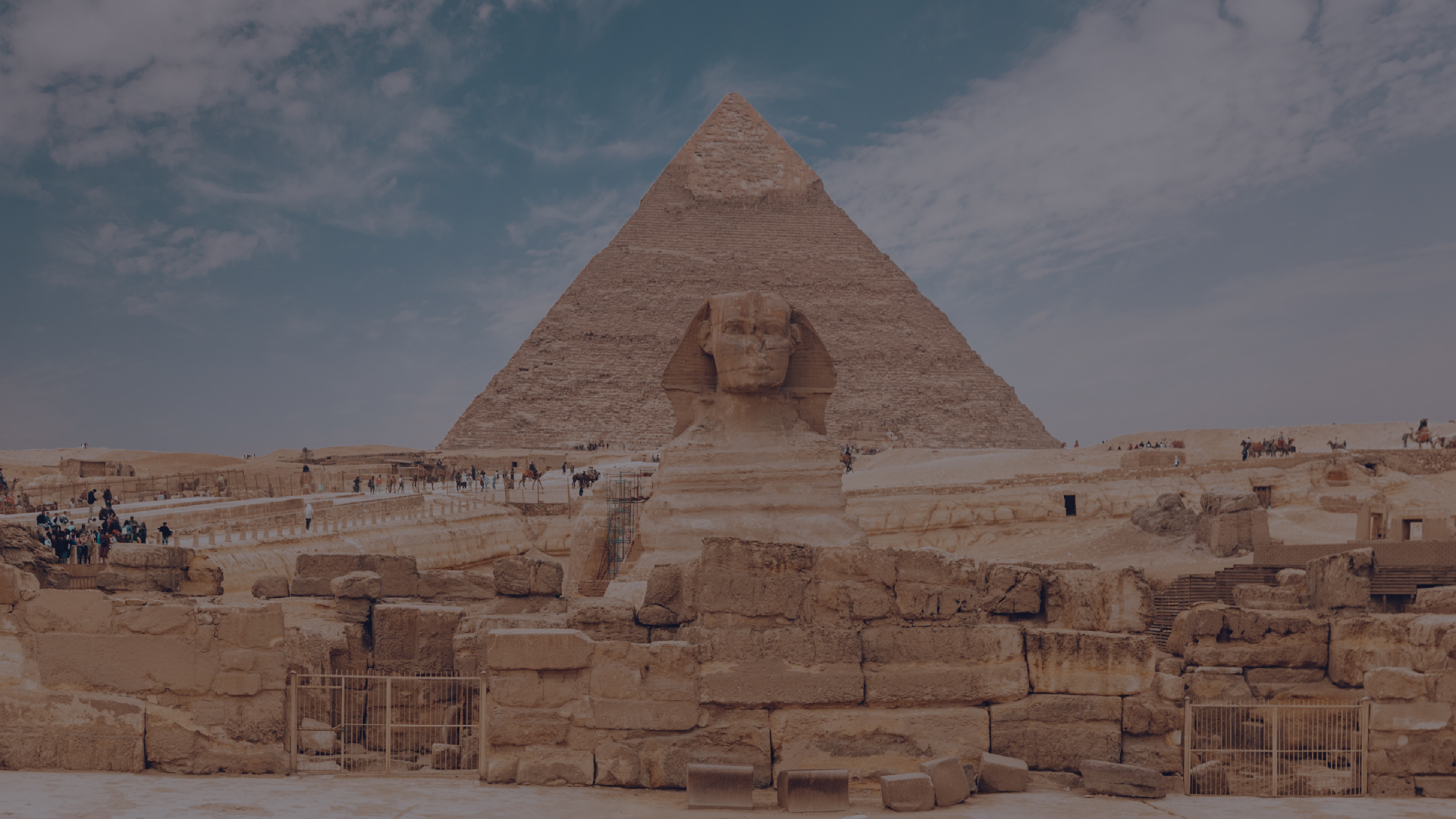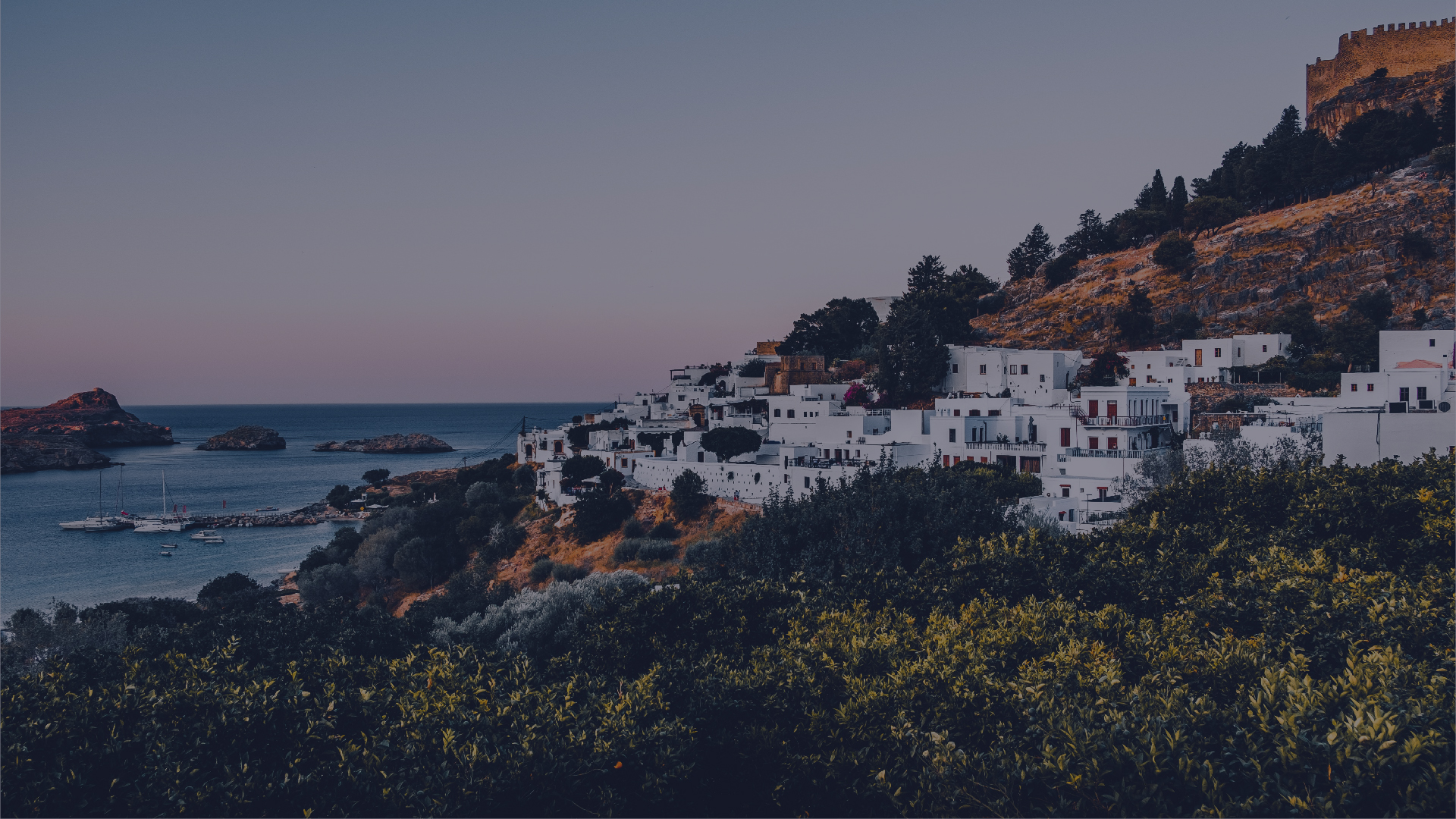 CONNECT TO A GLOBAL NETWORK
OF LEADING COMPANIES AND PROFESSIONALS
AND GROW YOUR BUSINESS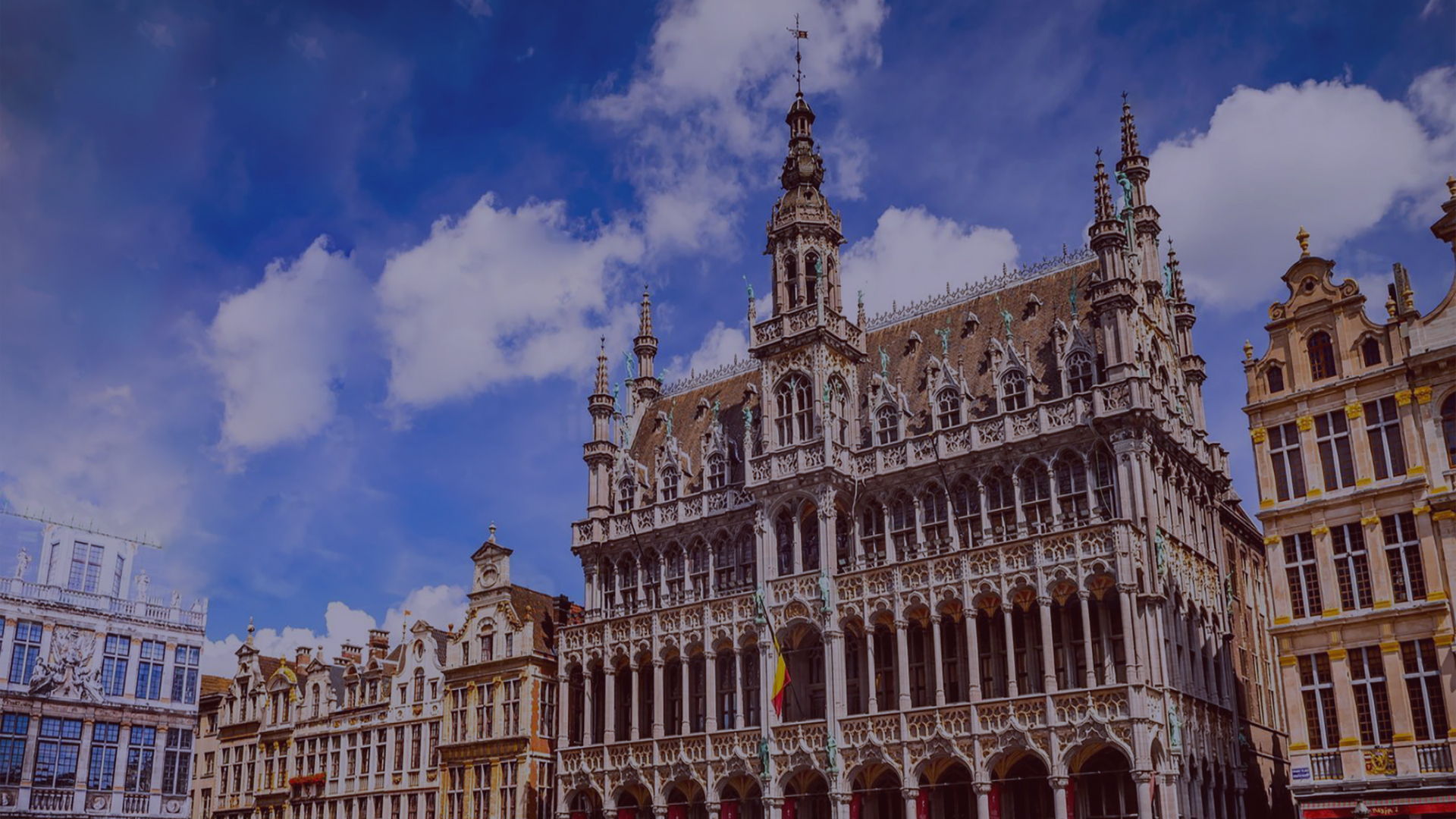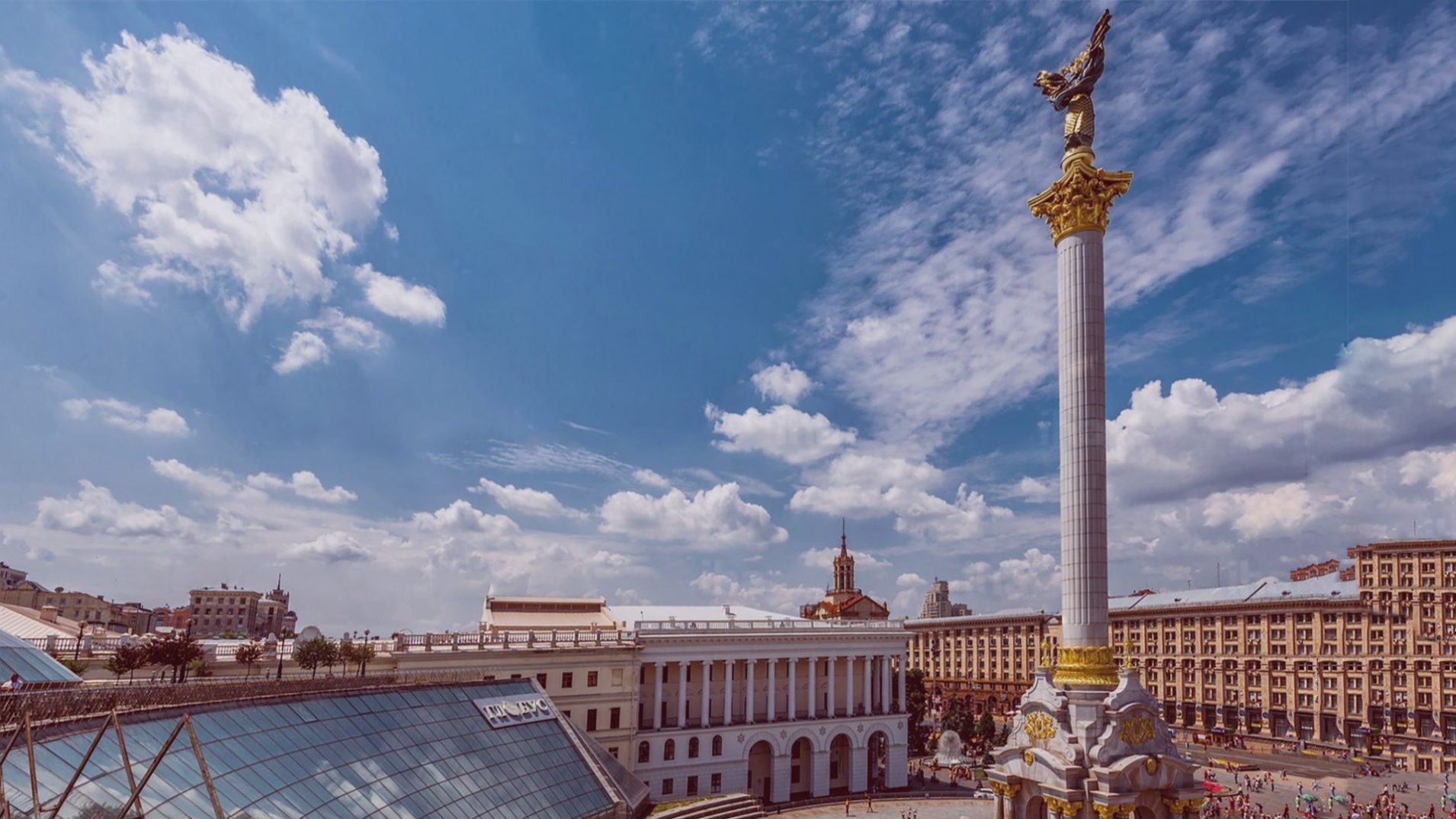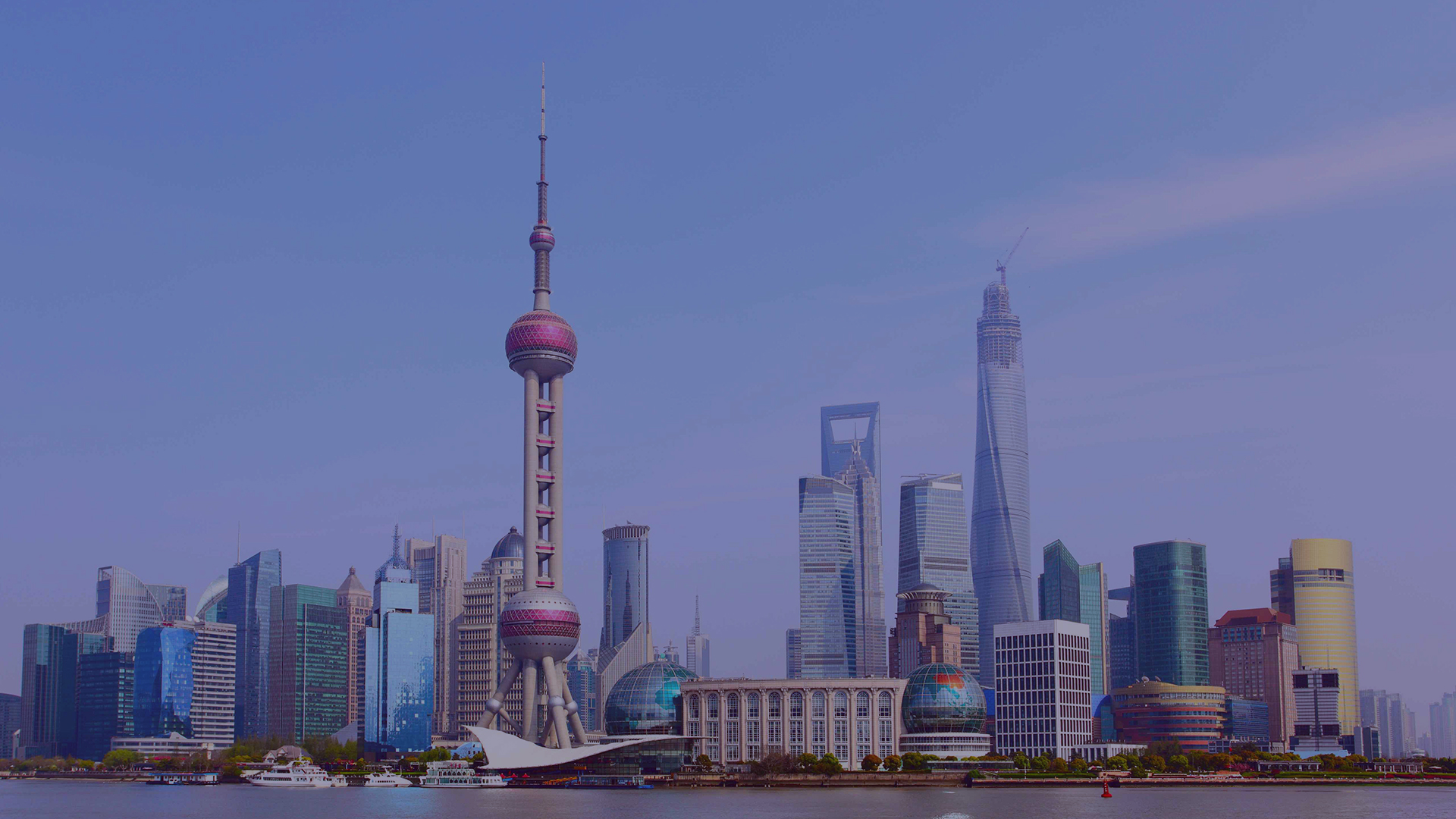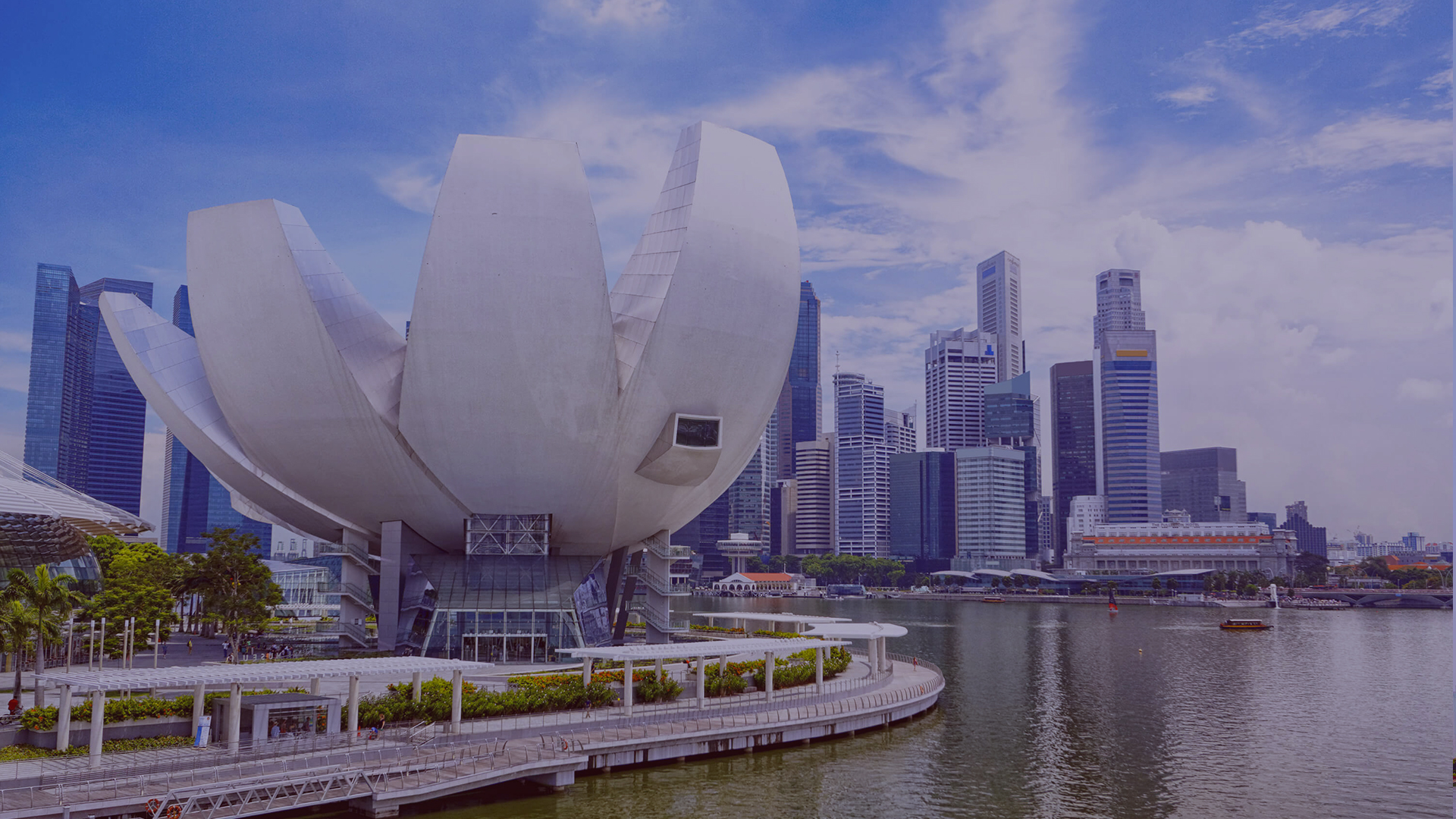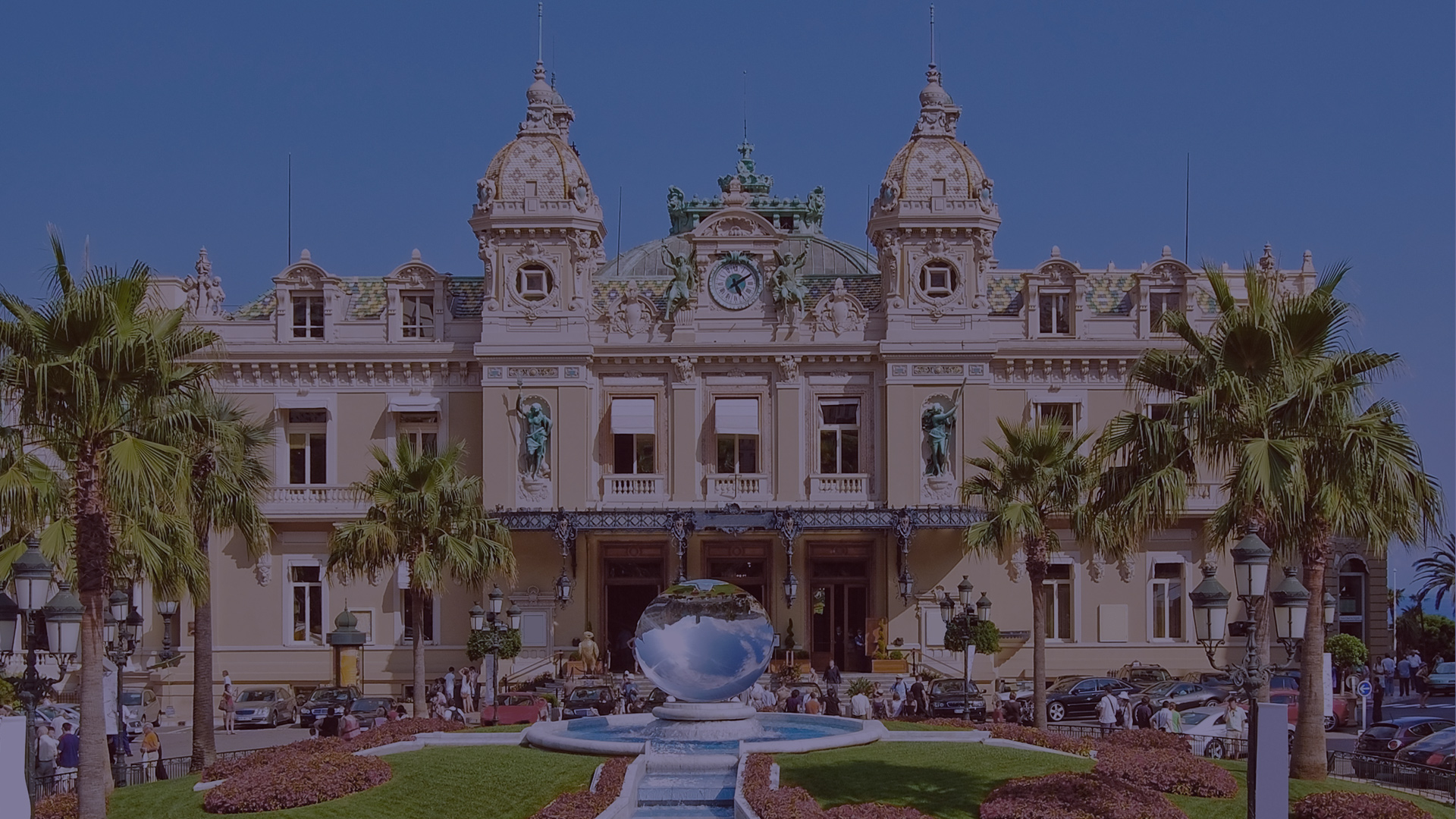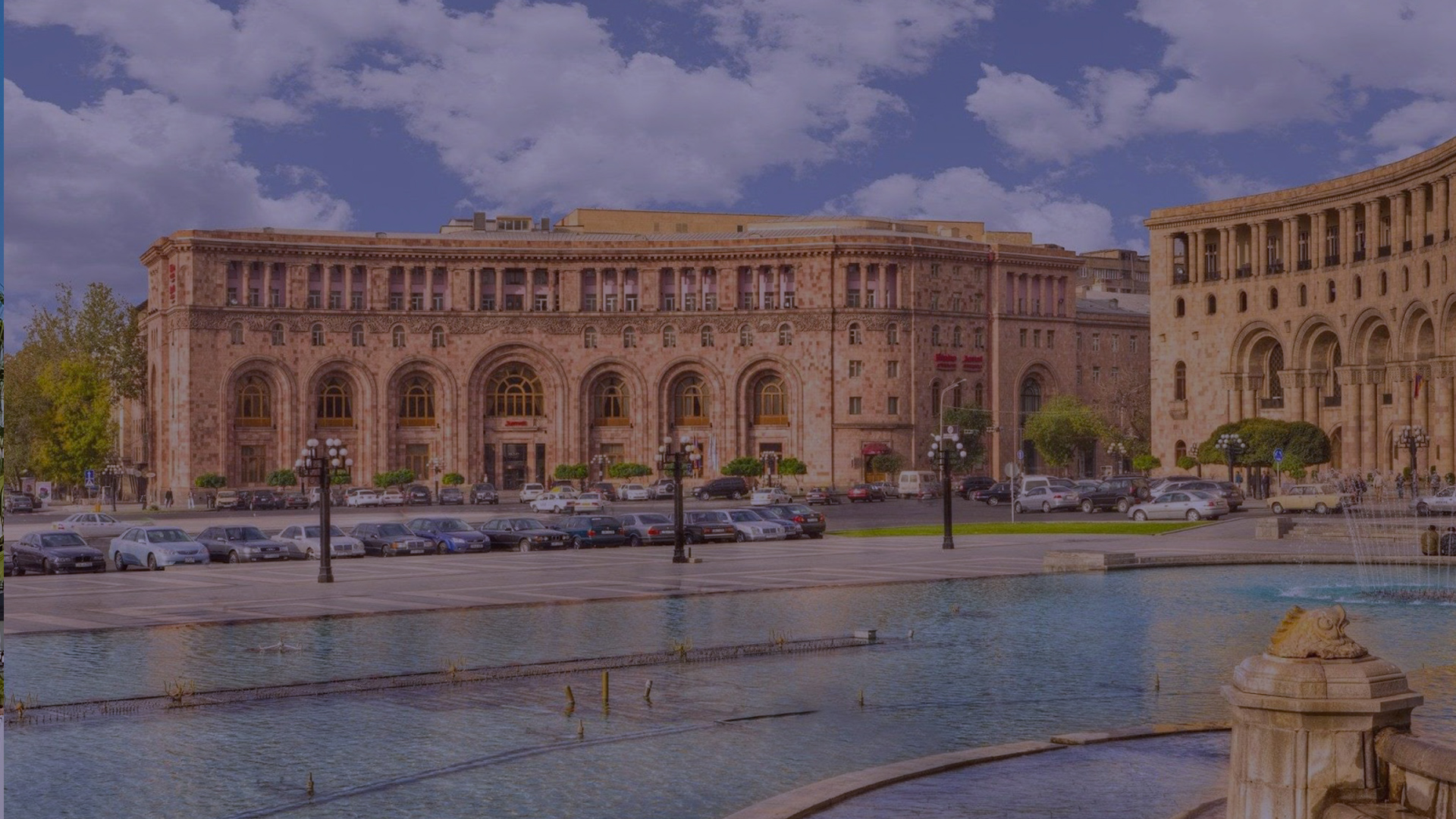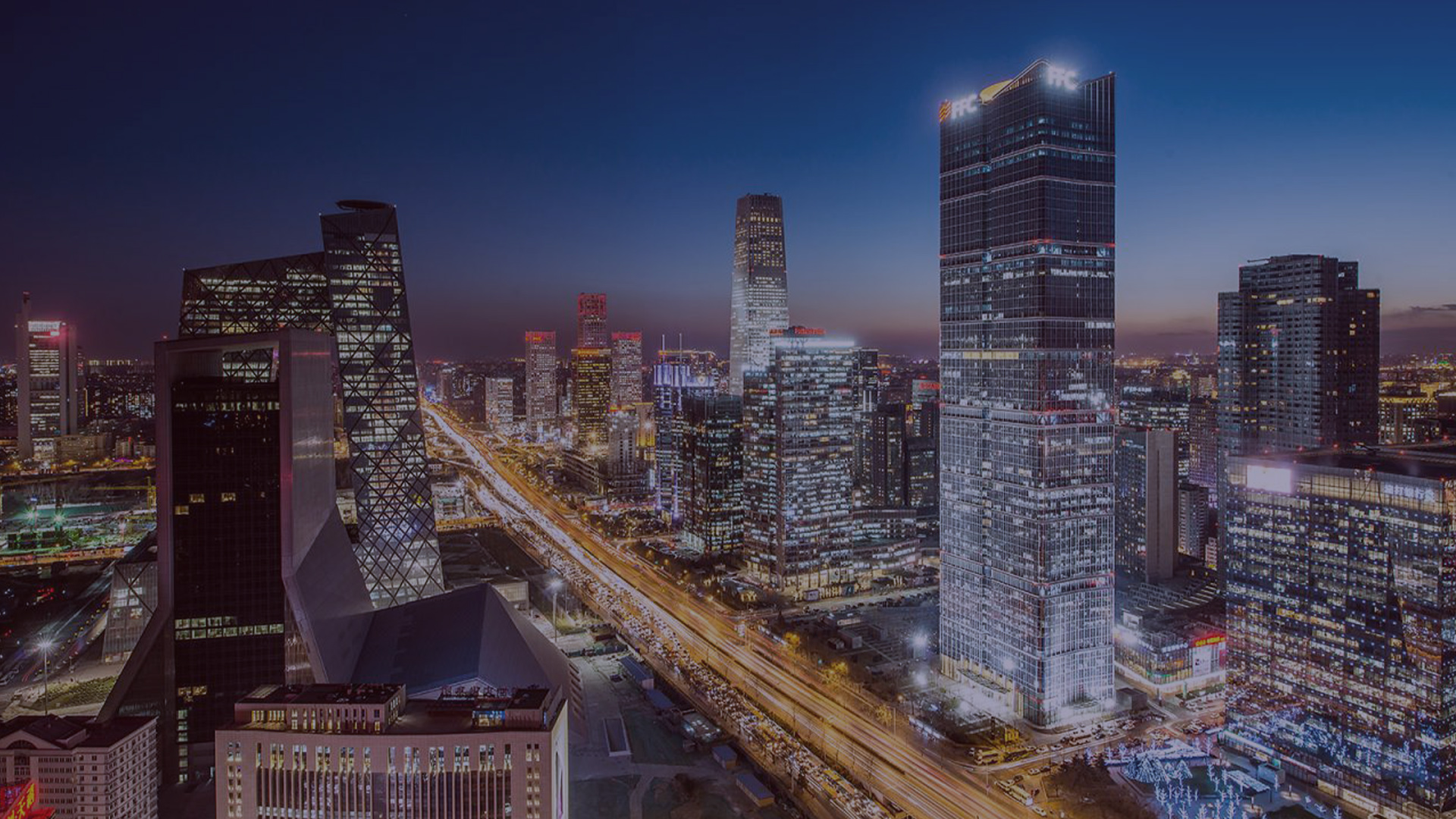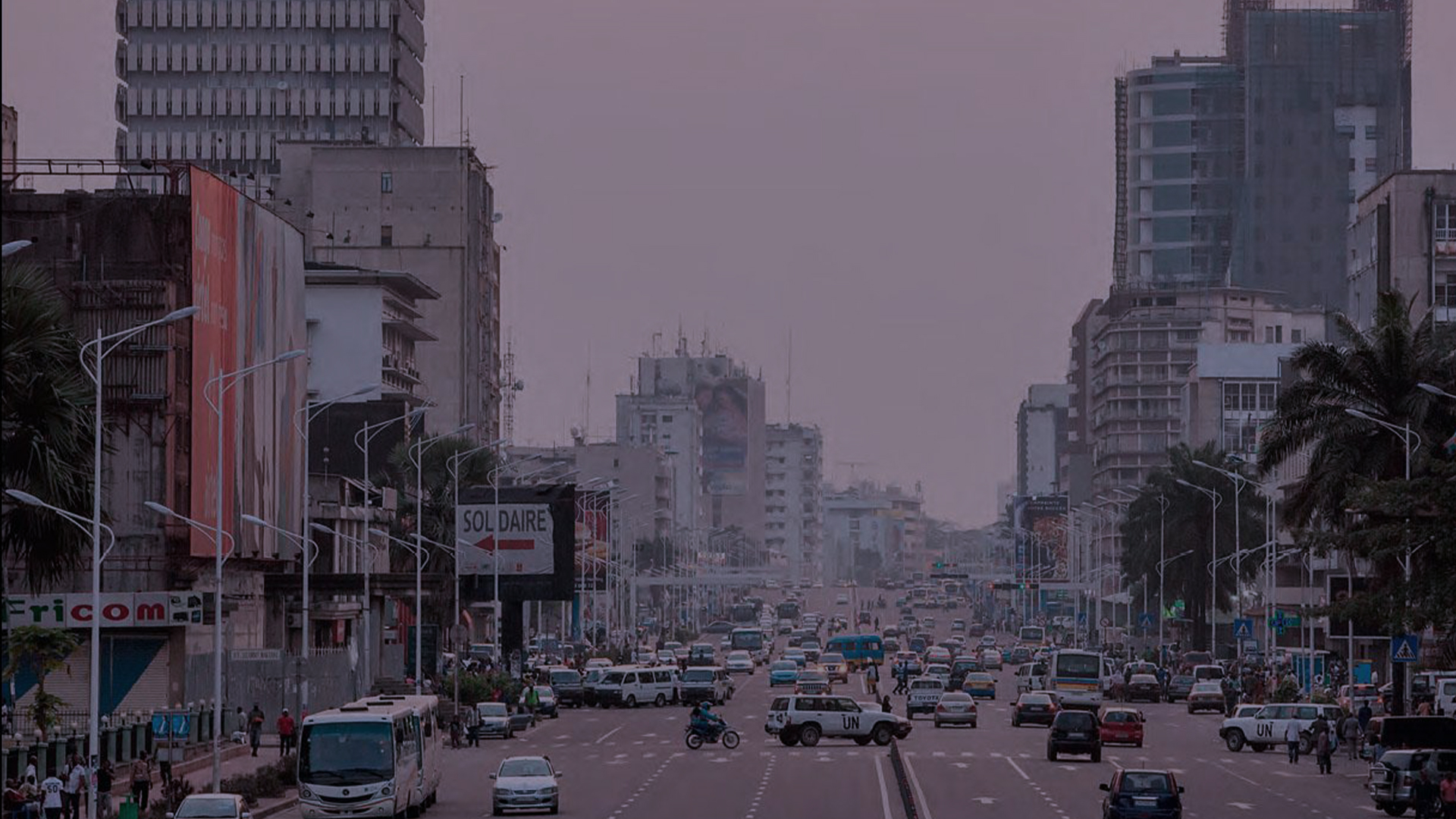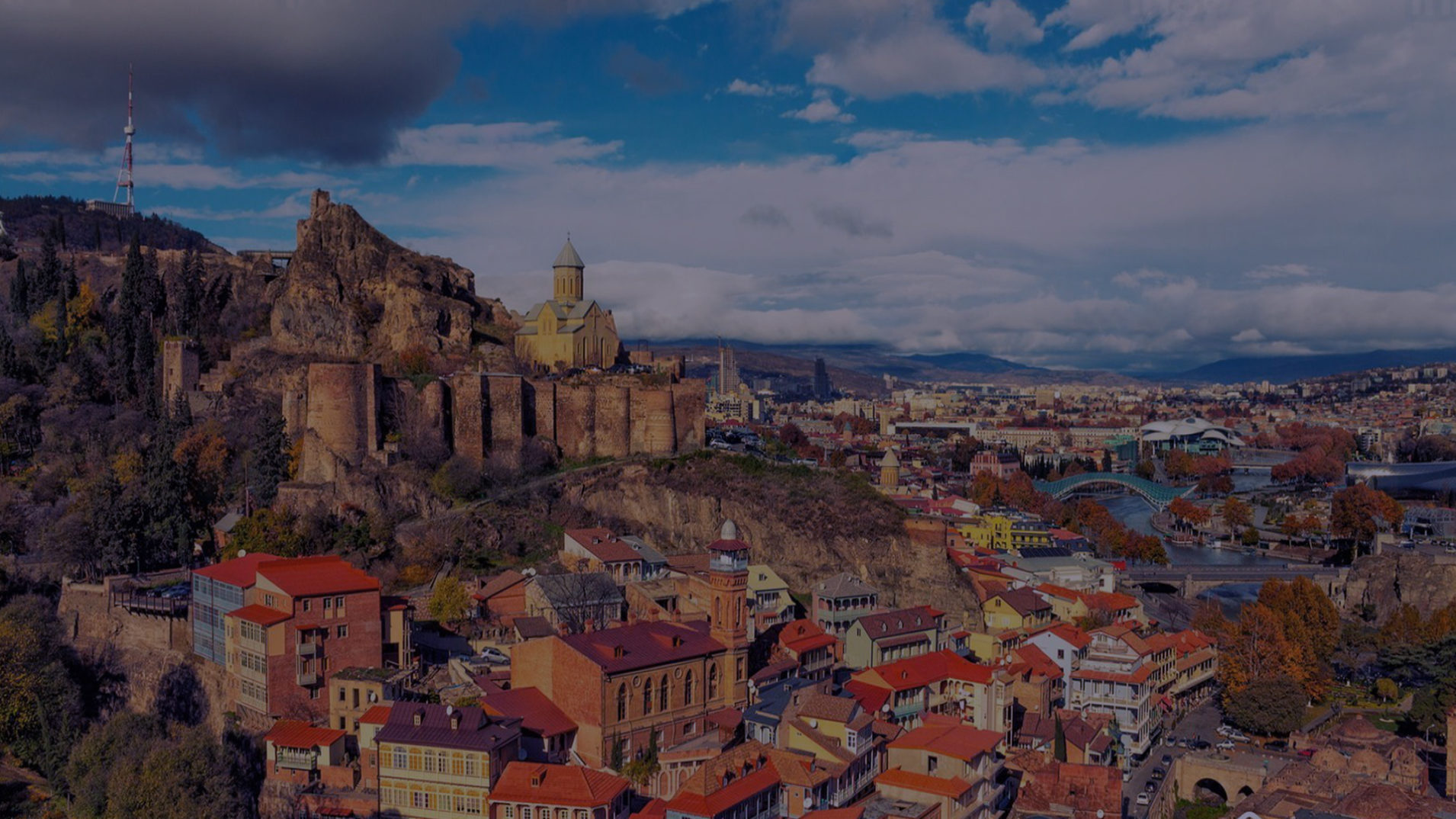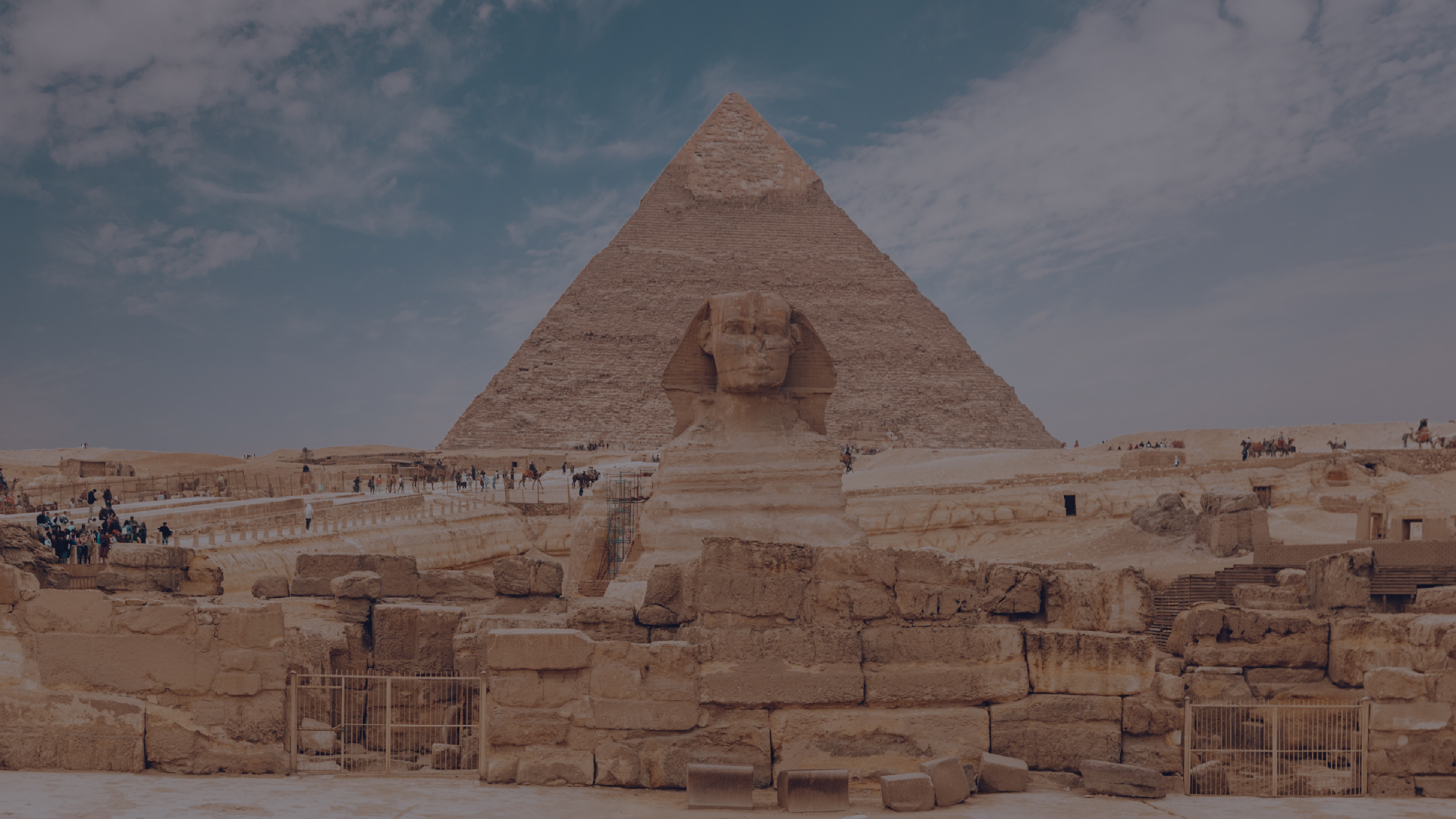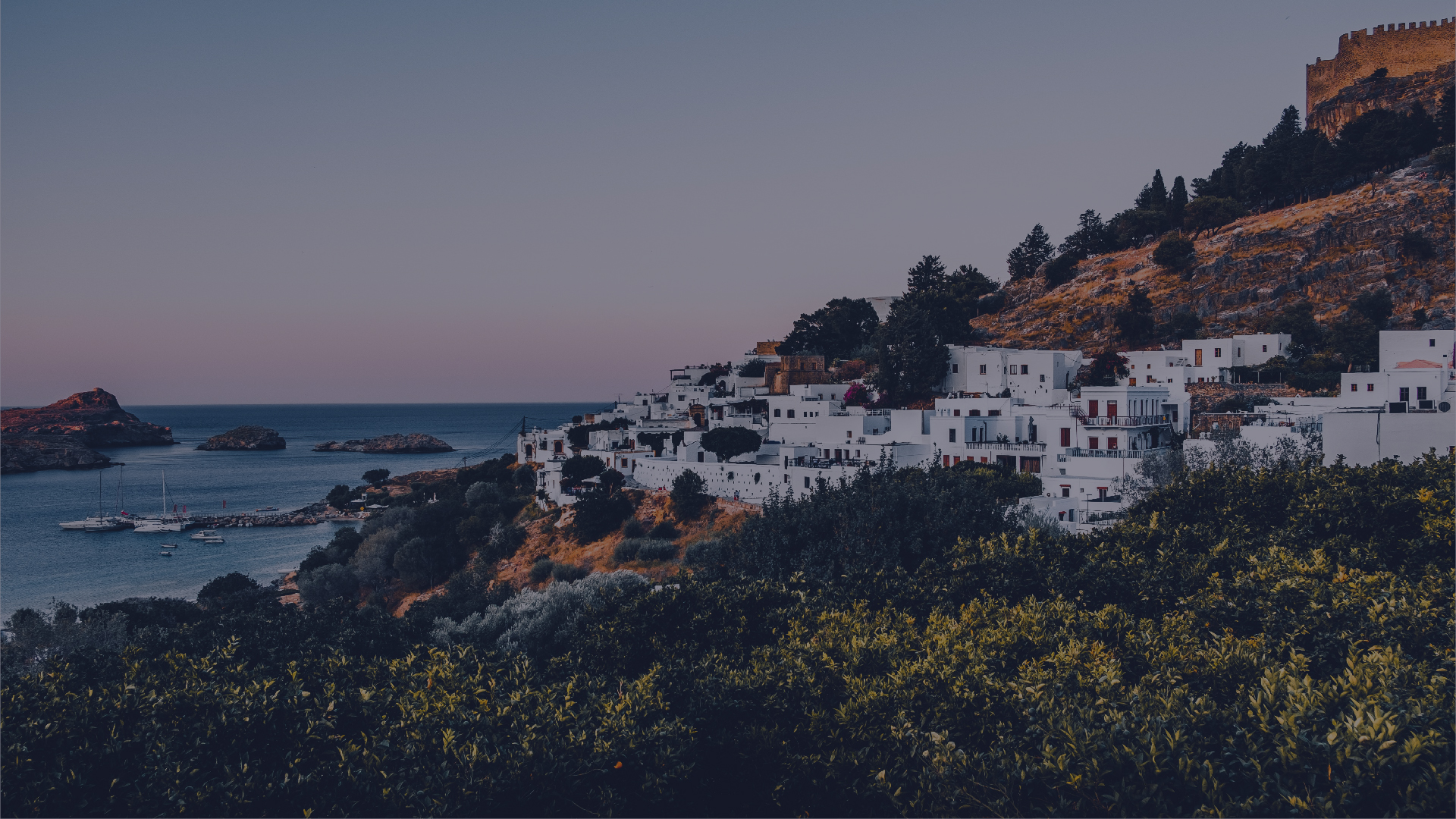 CONNECT TO A GLOBAL NETWORK
OF LEADING COMPANIES AND PROFESSIONALS
AND GROW YOUR BUSINESS

REPRESENTATIVES

 ARE AT THE HEART OF THE GROUP

Ivan ARTOLLI
Monaco

Lian Lian CAI
China

Ivan HIEL
President & co-Founder

Yannick KALANTARIAN
Chief Executive Officer & co-Founder

Stephanie MANASSEH
Art

Anselm VAN DEN AUWELANT
Retail & Consumer Goods,
Member Advisory Board

Jozef VAN WAEYENBERGE
Banking & Insurance,
Chairman Advisory Board

Zacharia Addei Amane
Chad

Fabrice Fabian
Automotive

Nicolas Lissenko
Legal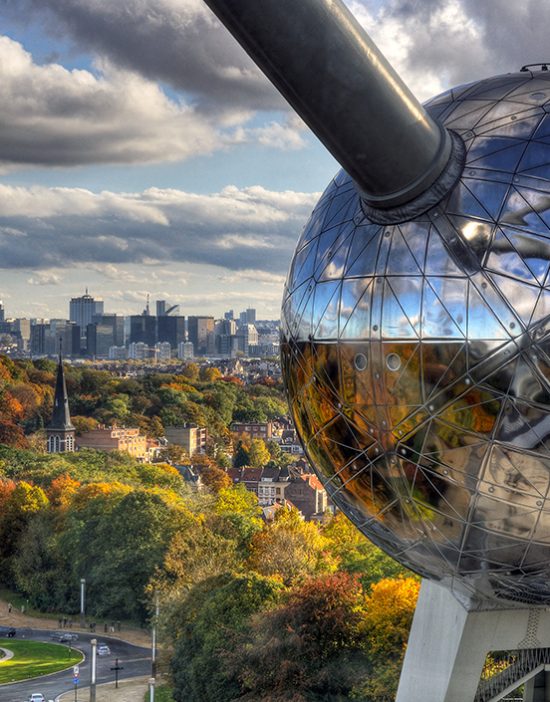 REPRESENTING THE GROUP
Our representatives are the beating heart of the network and are individuals that have substantial influence, experience and knowledge within their region and area of expertise. If you are interested in becoming a representative for your region or area of expertise, please contact Ivan Hiel, Founding Partner at ivan.hiel@anchorg.com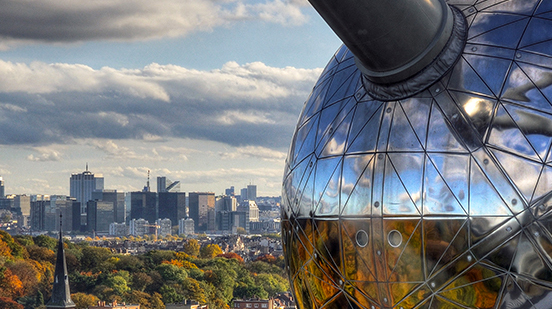 REPRESENTING THE GROUP
Our representatives are the beating heart of the network and are individuals that have substantial influence, experience and knowledge within their region and area of expertise. If you are interested in becoming a representative for your region or area of expertise, please contact Ivan Hiel, Founding Partner at ivan.hiel@anchorg.com
VISION


THE WORLD IS OUR PLAYGROUND
Our vision is to run a powerful and efficient network in all 4 corners of the business world; to the benefit of its members and their stakeholders.
MISSION


GROWING YOUR BUSINESS
We stimulate and promote trade amongst our members and create long lasting partnerships worldwide. Members get access to an insurmountable pool of knowledge and expertise, aid in adding their personal proficiency and are invited to an instant web of global contacts to conduct business together in confidence.
Member Centric
Love and care for our members
We always think in terms of what is best for our members.
Power of Diversity
Respect for Individuality
A global network can only thrive if it respects diverse cultures and individual abilities. We help our members to understand one another.
Professional Excellence
First of class
Quality based services based upon our accumulated, extensive and profound knowledge and expertise.
Collaboration / Collegiality
Stronger as a Team
Bringing our members' individual abilities together is the power of the group. By working as a team one can take full advantage of each other's wisdom and experience.
Global Dimension
Outlook on the world
We know how to promote your business, absorbing and sharing all best practices from around the world while respecting the locally prevailing value systems.
The Anchor Group offers the following services to its members.
MARKET STUDIES
GLOBAL EXPERTISE & LOCAL KNOWLEDGE
Would you like to explore new markets or assess the current market you are trading in? We look into the size of your market, both in volume and in value, the various customer segments and buying patterns, the competition, and the economic environment in terms of barriers to entry and regulation.
Our team of experts from a wide range of sectors of industries will combine global expertise and trends with deep local insights to come up with a market analysis that is accurate and tailor-made to your specific business area or demand. Our output and recommendations will allow you to make the right decisions for your business and achieve your goals.
FEASIBILITY STUDIES
PROJECT DEVELOPMENT
In addition to market analysis, our group also provide project feasibility studies to an international standard recognised by banks and financial institutions. The Anchor Group has been involved in various capacities with a variety of projects in the role of Owners Representative or managing the entire study, across feasibility, definitive or bankable feasibility stages.
We assist members with the development of their potential projects by providing management and coordination through the entire process from scoping studies, pre-feasibility studies, and detailed studies.
We will assess the risk of your investments, the opportunities and will create various outcome scenarios for a strategic 5 to 10-year plan leading to accurate estimates of capital and operating costs.
TRADING SERVICES
GLOBAL REACH
The Anchor Group can be considered as one large global trading platform amongst members.
We assist in opening new markets for your products and your services and will find the right partners for you within its extensive global network.
If required, we further assist in fulfilling legal requirements and registration, provide in depth knowledge on local regulations, help negotiate and draft international LOIs, MoUs and agreements, advice on the proper logistics channels and we ensure you can trade in trust.
NETWORKING
MAKING THE RIGHT CONNECTIONS
The Anchor Group organises corporate networking events, participate in tradeshows, organise trade missions or one-on-one meetings.
We help our members to grow their business through a structured, positive and professional referral program that enables them to develop meaningful, long-term relationships.

YANNICK KALANTARIAN
SERIAL ENTREPRENEUR

IVAN HIEL
ENGINEER & ENTREPRENEUR

JO VAN BELLE
ATTORNEY AT LAW