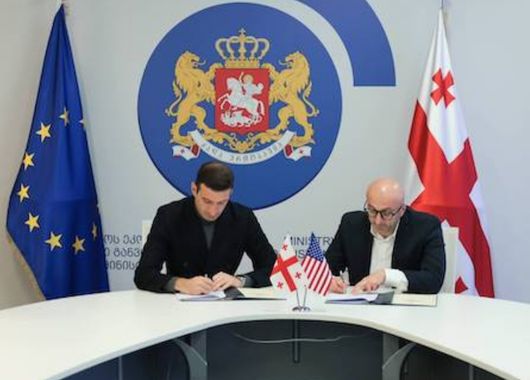 The American IT company Lineate will invest $700,000 in Georgia and create at least 50 new jobs after signing an agreement for a foreign direct investment grant with Enterprise Georgia, the state programme promoting entrepreneurial activity in the country on Thursday.
The Georgian agency said Lineate was the first company to benefit from the programme in the latter's support for foreign investment projects, and would receive a 15 percent cashback of its investment in the form of a grant after fulfilling investment requirements.
Lineate has been operating in Georgia after opening its regional office in the country earlier this year. The company currently employs around 85 people.
Enterprise Georgia director Mikheil Khidureli said on social media the FDI grant programme played "a significant role" in attracting American investment in Georgia.
The FDI grant state programme can be used by international companies operating in advanced manufacturing such as production of electric, automobile and aviation parts, business process outsourcing as well as IT, logistics and aircraft maintenance.