REPRESENTATIVES

 ARE AT THE HEART OF THE GROUP

Ivan ARTOLLI
Monaco

Lian Lian CAI
China

Ivan HIEL
President Advisory Board, Founding Partner

Eberhard WEDEKIND
Southeast Asia

Yannick KALANTARIAN
Marketing, Public Relations
& Media, Founding Partner

Stephanie MANASSEH
Art

Anselm VAN DEN AUWELANT
Retail & Consumer Goods,
Member Advisory Board

Jozef VAN WAEYENBERGE
Banking & Insurance,
Chairman Advisory Board

Davy Wauters
Government Affairs

Etienne Denil
Travel &
Member Advisory Board

Etienne Nkashama
Central Africa

Eddy BONNE
Transportation & Logistics
Member Advisory Board

Pascale BORREMANS
Real Estate

Ivan KAMENCHUK
Commercial Development
Anchor Ukraine

Dimitrij Schulz
International Legal Affairs
Anchor Ukraine

Taras KULINYCH
CEO
Anchor Ukraine

George LASHKEVICH
Domestic legal and Corporate Affairs
Anchor Ukraine

Zacharia Addei Amane
Chad

Fabrice Fabian
Automotive

Nicolas Lissenko
Legal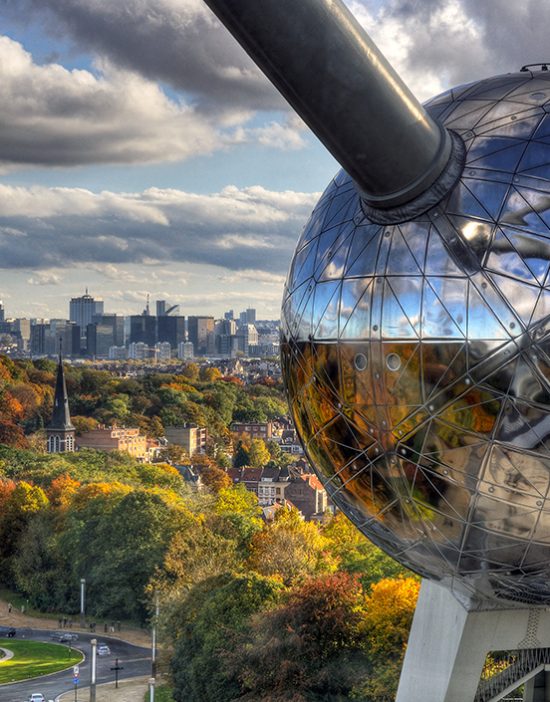 REPRESENTING THE GROUP
Our representatives are the beating heart of the network and are individuals that have substantial influence, experience and knowledge within their region and area of expertise. If you are interested in becoming a representative for your region or your area of expertise, please contact Ivan Hiel, Founding Partner at ivan.hiel@anchorg.com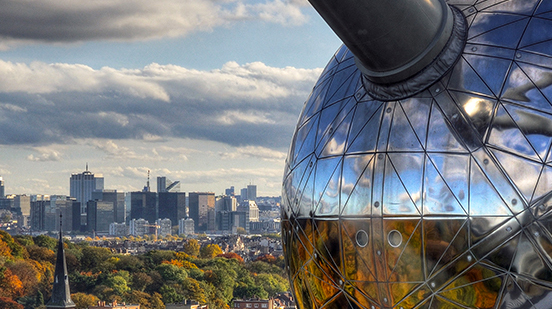 REPRESENTING THE GROUP
Our representatives are the beating heart of the network and are individuals that have substantial influence, experience and knowledge within their region and area of expertise. If you are interested in becoming a representative for your region or your area of expertise, please contact Ivan Hiel, Founding Partner at ivan.hiel@anchorg.com
VISION


THE WORLD IS OUR PLAYGROUND
Our vision is to run a powerful and efficient network, present in all 4 corners of the world and all areas of business, to the benefit of its members and their stakeholders.
MISSION


GROWING YOUR BUSINESS
We stimulate and promote trade amongst our members and create long lasting partnerships worldwide. Members share their knowledge and expertise, are invited to join forces and to conduct business together in confidence.
Member Centric
Love and care for our members
We always think in terms of what is best for our members.
Power of Diversity
Respect for Individuality
A global network can only thrive if it respects diverse cultures and individual abilities. We help our members to understand one another.
Professional Excellence
First of class
Quality based services based upon our accumulated, extensive and profound knowledge and expertise.
Collaboration / Collegiality
Stronger as a Team
Bringing our members' individual abilities and knowhow together is the power of the group. In working as a team that includes all our members, one can take full advantage of each other's wisdom and experience.
Global Dimension
Outlook on the world
We know how to promote your business, absorbing and sharing all best practices from around the world while respecting the locally prevailing value systems.

YANNICK KALANTARIAN
SERIAL ENTREPRENEUR

IVAN HIEL
ENGINEER & ENTREPRENEUR

JO VAN BELLE
ATTORNEY AT LAW