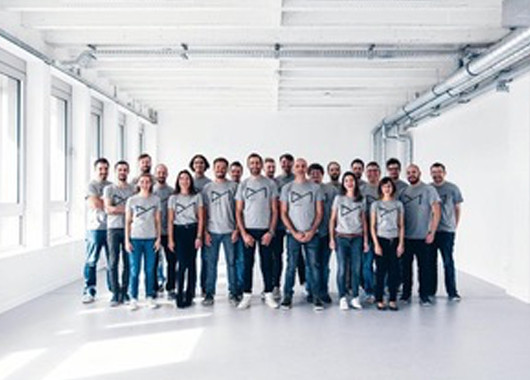 Dirty Monitor has joined The Anchor Group.
The Belgium based company Dirty Monitor is an enthusiastic creative studio, pioneer in the field of content conception and realisation for video mapping and other audiovisual productions.
Since their creation in 2004, we've managed to become a reference for 3D Video Mapping, VJing, and Digital Art. Over the years, the company has gained an international reputation, thanks to its fruitful collaboration with renowned directors, agencies, brands and other great names from the events industry.
Their mission: Enhancing without distorting.
To learn more about this amazing company, click here to browse some references.