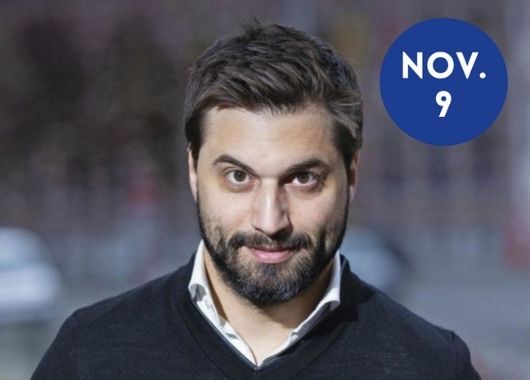 He has an opinion on almost everything and he is constantly pushing the envelope. Already very young on the attack when he was municipal councilor in Mons facing Elio Di Rupo then mayor, Georges-Louis Bouchez kept this offensive attitude. Hyperactive on social media, he is often caricatured.
But what man is he when he takes – or when he is allowed – the time to express himself, to argue his positions on the basis of the liberalism he promotes so much?
Join the conference and judge for yourself.
To register, click here