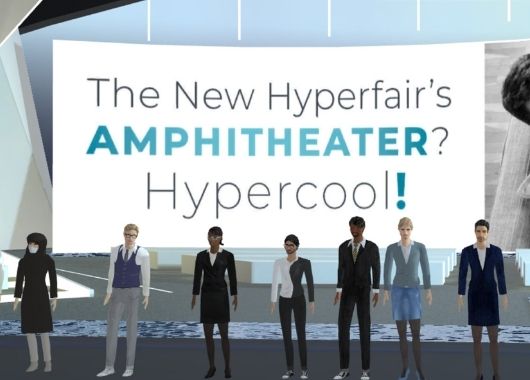 The Hyperfair family has grown! From face's updates, to the teenager avatar with some new outfits and the non-binary gender.
Teenagers avatar
The appearance of the avatars has been updated, now avatars are more realistic and look happier! We also added new teenager faces for avatars.
The non-binary avatar
Hyperfair already had a large range of ethnicities represented in the avatars options and obviously we also support diversity and the LGBTQ+ community!
The dressing room
Several things have been added in the dressing room:
• Height of the avatar button
• Accessories button
• More available outfits
Discover the new Hyperfair family members by clicking here.