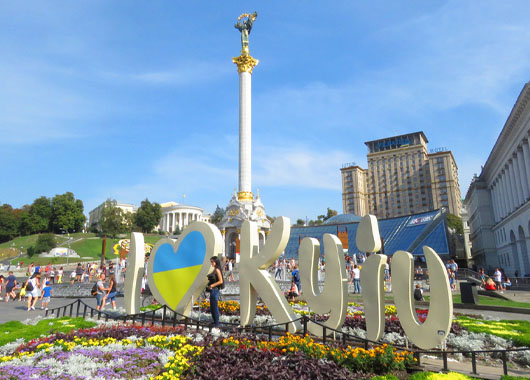 The team of Anchor Ukraine has launched its official website in both Ukrainian and English.
"The launching of the local website and platform is a big step forward towards establishing the group in our country", says Tarras, and allows to focus on local needs and communication using our own language and strategy.
Currently the Kiev office is being completed and an official opening is planned for March 2019. The Anchor Group will take the opportunity of the opening in Kiev to organise a first economical trade forum with all representatives of the group.
The event dates and detailed agenda will be announced mid January 2019.
To visit the local website of The Anchor Group Ukraine, click here.