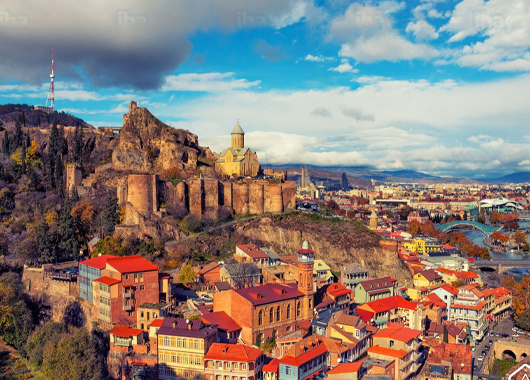 The Anchor Group opened the company Anchor Georgia in Tblisi today. The next step in its development and expansion into Eurasia, after the Kiev hub was successfully established last year.
 "Georgia will be our main trading hub for the Caucasus countries" explains Yannick Kalantarian, CEO of The Anchor Group "and will provide services and import and exports products from and to this region".
 Georgia was selected for its strategic location and its various trade agreements with the EU, China and its neighbours.
 "It is a large new market that opens for the members of the Anchor Group", comments Ivan Hiel, President of The Anchor Group, "with an incredible amount of opportunities for both our members in Europe as well as Asia".
For more information, write to georgia@anchorg.com.