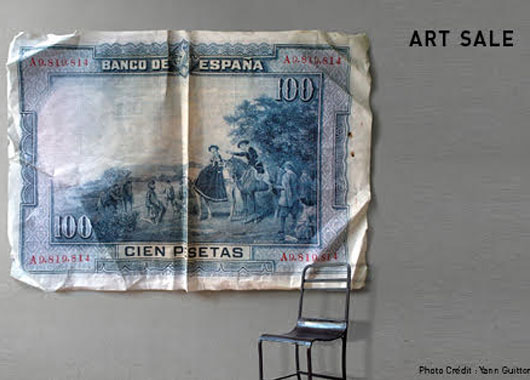 For this first sale with Artland, I have chosen artists from several parts of the world to bring together a diverse group of artists whose work demonstrate both technical skill and originality. Most artists are still considered 'emerging' but I prefer to call them 'under-represented' as they prove that their work is strong enough to show in any gallery setting or art fair. I have worked with all of these artists in one way or another in the last 13 years since creating Accessible Art Fair. As an art advisor, many of these artists' works have ended up in private collections.
Stephanie Manasseh
Go to the profile of SM Art Advisory on Artland here and see the curation here.
You can also find it through the marketplace here.