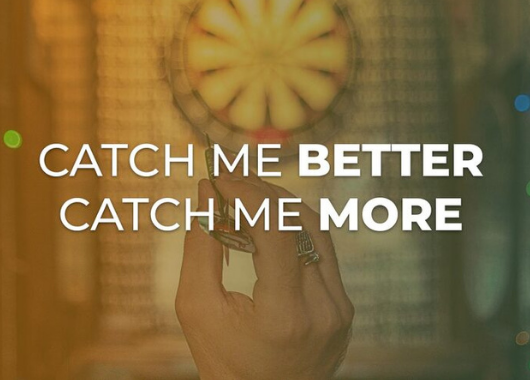 Better ROI, lower waste, efficient targeting and much more.
This is, among other things, what digital media offers to advertisers!
The promise only becomes more tangible with
the two new RMB data offers.
Alongside the basic formula "Catch Me",
the "Catch Me Better" and "Catch Me More" packs allow advertisers,
direct or via agency, to precisely reach their target of predilection
thanks to very qualitative data.
To get more info, catch it here