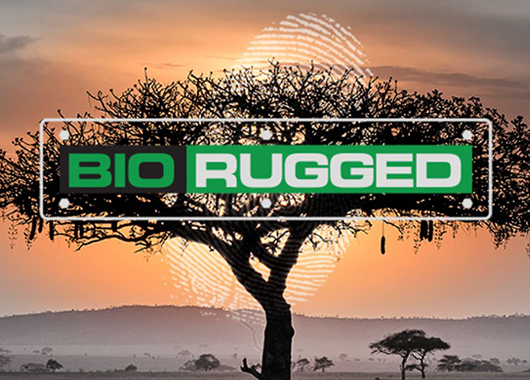 BIORIUGGED will be present at both Gitex 2019 in Dubai from 6 to 10 October 2019 and at Frontex from 9 to 10 October 2019 in Poland.
Contact BiroRugged VP, Werner Cilliers from the Johannesbug office for Gitex and see the new Mark 3 solution, and discuss future opportunities. Contact Werner Cilliers via Whatsapp on +27636896560 or werner@biorugged.com
Meet COO, Hof Retief at the exhibitor section of the conference at Frontex.
For a company presentation, click here