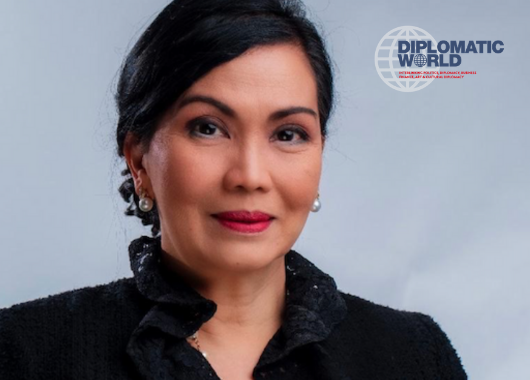 Marlene Murphy is founder and CEO of The Artepreneurs Media Group and the Managing Partner of CliqoShop E-commerce Company. She is a servant leader and a social entrepreneur.
Marlene Murphy is a certified banking and finance professional and a qualified project management practitioner. She brings a wealth of experience and success in running corporate finance and banking operations as well as project management for multi-national stock listed FMCG companies. IFC and FMA. Her former employers include American Express International, Rothmans of Pall Mall, British American Tobacco, Allied Banking Corporation and the Central Bank of the United Arab Emirates. She has a proven track record at delivering superior level of strategic business initiative.
Marlene is the recipient of many excellence awards and recognitions for her commendable people and strategic leadership. Awards include: "Most Outstanding Entrepreneur of the Year 2020, Tolerance Award, Philippine Award for Leadership in Arts & Culture, Inspiring Women Entrepreneur".