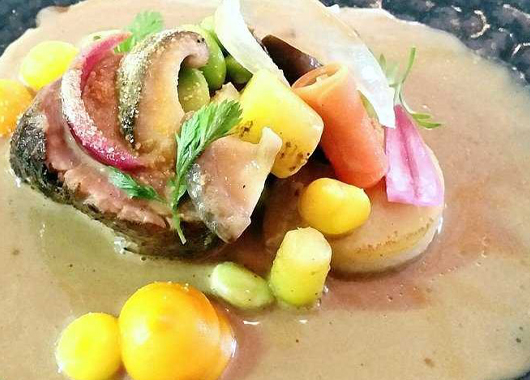 Isabelle Arpin is finally back at the helm of a restaurant, at her own name this time and where her culinary talent explodes more than ever.
To find happiness, sometimes one just has to cross the street! This is what Isabelle Arpin did by finally opening her restaurant simply baptized … Isabelle Arpin.
After the adventure of Louise 345 , it is simply on the other side of the avenue, at 362 exactly, that the most speedy and inspiring lady-chefs of the Belgian gastronomic landscape has just been established.
We wish her and her partners the best of luck.
To discover the menu and to reserve, click here.