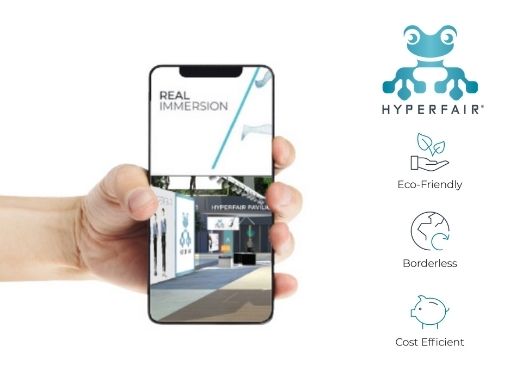 Did you know that the Hyperfair virtual platform is available on Mobile devices ?
Test the Hyperfair Mobile Experience with your smartphone or tablet (Android or iOS) without any app to download !
Be careful, if you are on iOS, Hyperfair works from the iPhone X and from iPad Pro.
MOBILE REQUIREMENTS:
• Minimum 4GB RAM memory
• Browser:
– With Android: Chrome, Firefox, Edge
– With iOS: Safari
To test the Hyperfair Mobile Experience, click here!