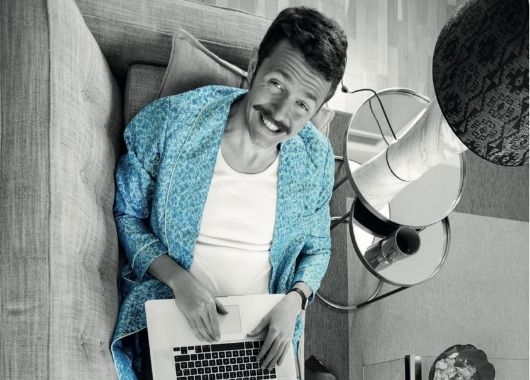 The Hyperfair websites hyperfair.com have been updated and are on-line as from today , Tuesday March 30th.
The main changes are the following:
– new images that better illustrate Hyperfair capabilities, especially on the Home and Product and use pages
– new general Hyperfair video in the product and use section
2 new success stories
– new "How To" tutorial videos have been updated, including most new features
– news section now available, highlighting on a monthly basis the Hyperfair improvements
– direct link to hyperfairplus.com
– gamification module is added
– security, speed of entry and functionality have been improved and revised.
This is why you will have to register again to be able to enter the new demo version.
It will take a a few minutes of your valuable time but… what wouldn't we do to get an upgraded HyperfairPlus demo.