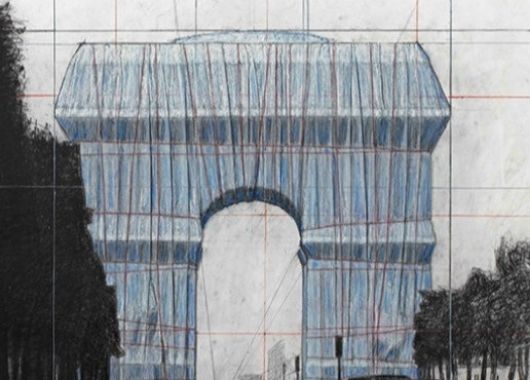 Wrapping the Arc de Triomphe is the latest project on which the late artist Christo known for his monumental installations was working on before his death. This new art creation, elaborated just over one year after the artist's death, will be disclosed on the 18th of September and remain in place till the 3rd of October 2021.
This is not a refurbishment of a monument but a real artistic work with a unique creative approach.. The Arc de Triomphe will be wrapped with 25,000 square meters of recycled fabric and 3,000 meters of rope.
What better place than the Hôtel Napoléon to admire this monumental work?
Click here to book