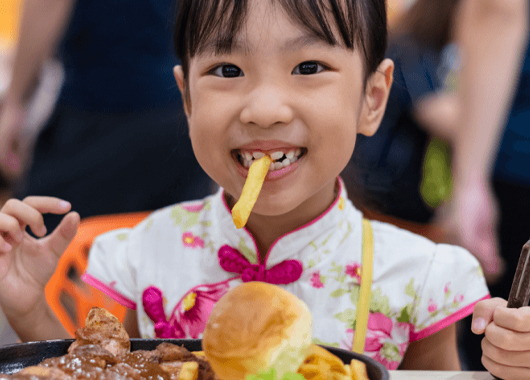 In 2017, the Belgian government decided to take part in the next horticultural exhibition. Its aim is to promote the image of Belgium and its entities, whilst giving a helping hand to Belgian professionals.
The international event will attract millions of curious visitors, so Belgium cannot miss this opportunity to showcase its economic and scientific stakeholders. The Chinese will make up the vast majority of the public. The beauty of our garden will therefore boost Belgium's reputation in China and support exchanges between our two countries.
The garden is now nearing completion and the exhibition will run from 29 April to 7 October 2019. What better way to celebrate the 70th anniversary of the People's Republic of China.
For more information click here or contact Aldwin Dekkers via e-mail