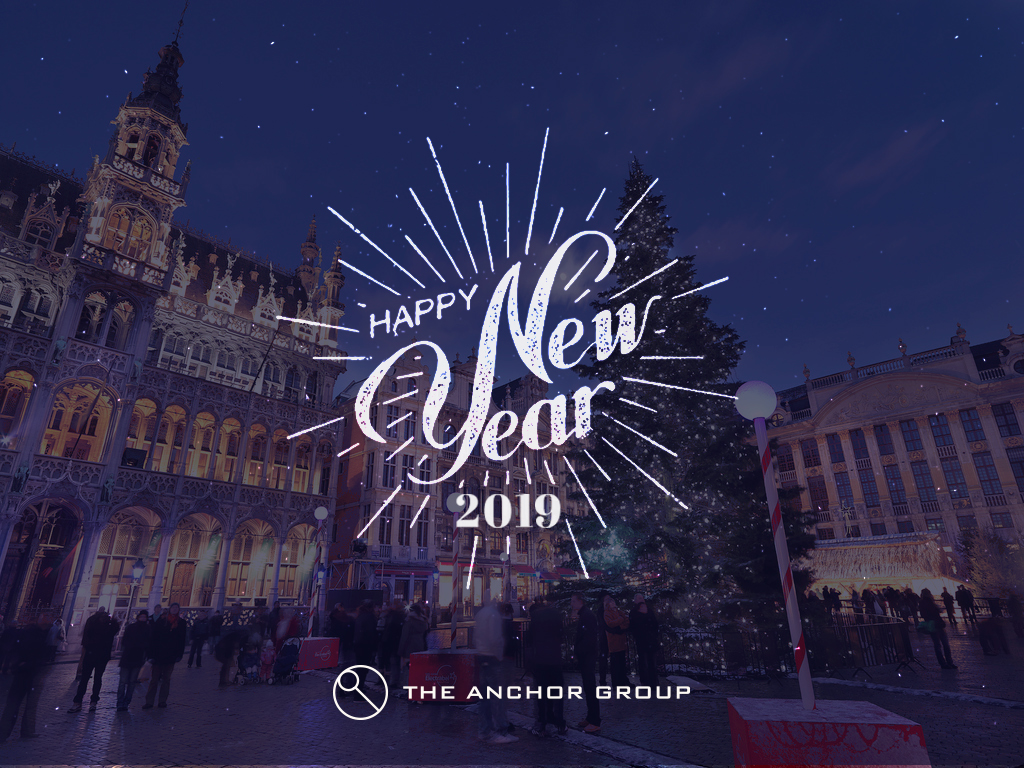 Dear Representatives, Members and Partners around the globe,
With 2018 coming to a close, now is a great time to reflect on the year behind us and make plans for the year ahead.
For the Anchor Group, it has been a remarkable year. We have worked hard to improve our services and continue laying strong foundations for an exciting future.
We will continue to deliver a trading network that supports transparency and efficiency in our business, in a new, innovative ways.
I would like to thank our incredible team around the world for pushing the envelope and exceeding expectations!
From all of us at the Anchor Group, we wish you an enjoyable festive break, and we look forward to working even closer with you in 2019.
HAPPY NEW YEAR
Yannick Kalantarian
CEO