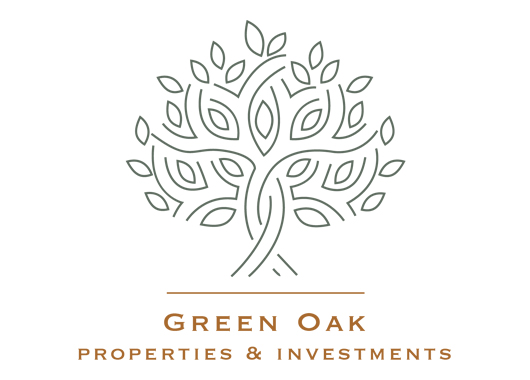 The Anchor Group warmly welcomes Green Oak Properties & Investments (GOAKPI) to its growing network of specialised companies.
GOAKPI is an ideal Business Partner in Real Estate and Special Investments in Belgium.
Its Real Estate department offers high end brokerage services and property hunting.
Its Special Investments department proposes turnkey solutions to his customers ranging from company brokerage, brand expansion, franchising, start-up financing, real estate funds to several other special projects (like wine yards, golf courses, artworks. hospitality, restaurants,.. .)
And if you are looking to get your Belgian or European residency, Green Oak is the one stop shop.
The team is made from 6 professionals with complementary skills relying on several specialized business partners in Belgium and abroad.
For more information, please contact the :
Ethel Drion
edrion@goakpi.com
+32 476 24 80 91
Company Brokerage and Special Investments