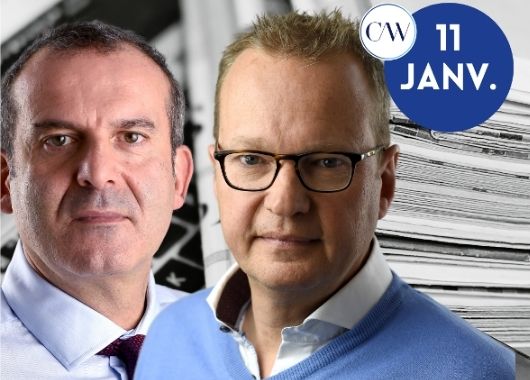 Sudpresse (La Meuse, La Gazette, …) has changed its identity to become Sudinfo in order to better support the digital development of its brands.
The influence of social media is considerable. Pierre Leerschool (Managing Director) and Demetrio Scagliola (Editor-in-chief) will lift the veil on this little-known reality.
For more info, click here.