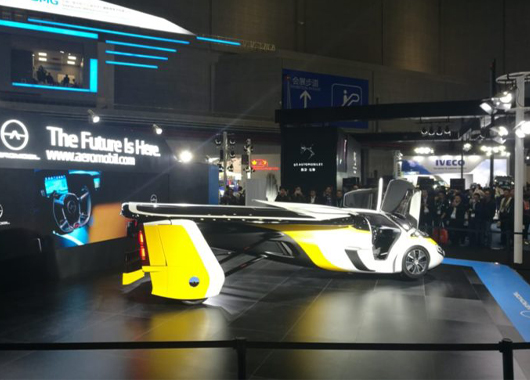 Dans une relative discrétion, en Belgique du moins, la Chine a inauguré en novembre dernier, à Shanghai, son 1er China International Import Expo (CIIE). A l'image du pays, le gigantisme était au rendez-vous : 172 pays et régions, 3.600 compagnies, l'ensemble sur 270.000 m2 répartis dans 8 halls.
Imaginez un Salon de l 'Auto futuriste, un Salon des Nouvelles technologies, une Expo Universelle présentant les aspects touristiques de chaque pays…même le Venezuela, un Salon mondial du Food and Beverages, un Salon des Cosmétiques avec robotique, un Salon des Sciences médicales…tout en un !
Click here to read the full article.