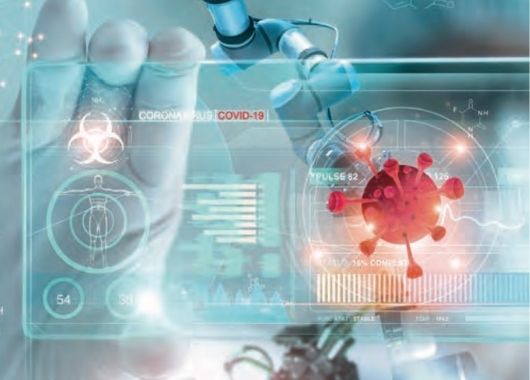 Discover the new sectoral publication of the Belgian Foreign Trade Agency, realised in cooperation with the Federal government and the Regions:
Introduced during a webinar on October 12, the sectoral publication "Belgian Health Technologies" illustrates the pioneering and leading role that Belgium plays in the field of medical technologies. Belgian companies in the sector are particularly innovative and invest heavily in the research and development of new medical technologies. Belgium is one of the world's main centers for the distribution and supply of medicines and vaccines and has played a crucial role in the fight against COVID-19.
The first part of this publication provides a comprehensive picture of the medical technology sector in Belgium and takes a closer look at some current trends such as the digitalisation of health and eHealth. In the second part, 12 innovative companies in this sector showcase their expertise.
The third part presents the various stakeholders in the study, the sectoral federations concerned and their members.