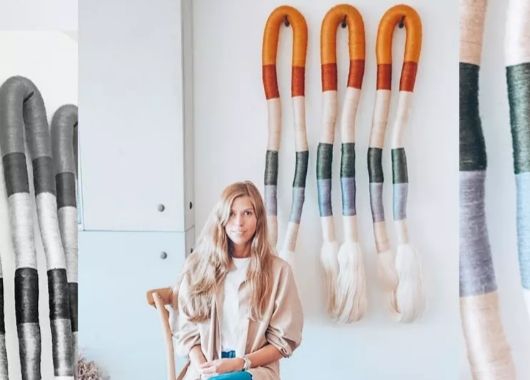 Would you like to join this April's Catawiki Sale?
Catawiki is an online auction platform for buying and selling special items, art, and collectibles.
SM Art Advisory and ACAF have been collaborating closely with the auction house to present emerging artists and to give them a platform to sell their work to a very wide and diverse audience. These sales have proven to be very successful, which signifies that people still want to engage with art even when they cannot see it face to face. Curating special quarterly sales, our next one will be on 2 April 2021.
SM Advisory are currently looking for artists to collaborate with.
All kinds of mediums and works welcome for review.