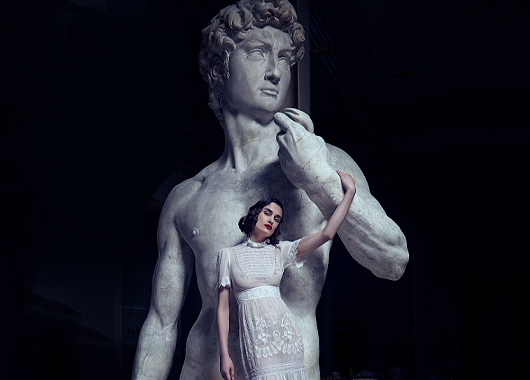 Female, Fresh and Flemish: Marie Wynants in the spotlight, call for Artists.
Marie Wynants iconic Shades will be our image for our 2019 ACAF campaign
Marie Wynants' pictures are inspired by her early years as a professional
dancer. The inherent elegance of the human body and it's physical limitations
are the central theme through her artistic output. Being the playful, voyeuristic photographer that she is, she loves to tease, imbalance and detach her subjects, and the viewer, from their natural (e)motions.
Would you like to have your work reviewed by our selection committee?
DEADLINE MAY 5
Call open to artists of all mediums
Don't miss your chance to send in your application.
Apply here