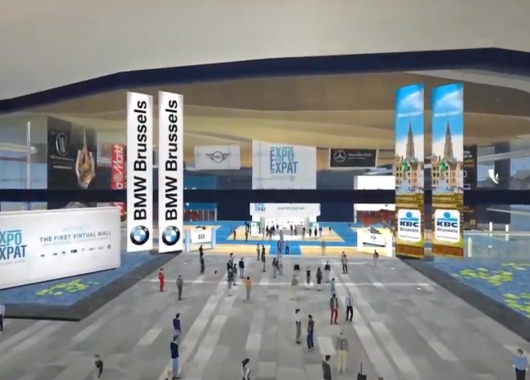 On May 16 & 17 ExpoExpat organizes « The Expat Days", two information days for diplomats and expats living in Belgium or soon arriving in Belgium.
"The Expat Days" will take place in the virtual shopping mall 100% dedicated to diplomats and expats.
During those days visitors will be able to meet companies offering a special expat/diplomatic service.
For more information and to stay updated preregister yourself on www.expoexpat.com. Free entrance.
ExpoExpat : Make your stay in Belgium easier.