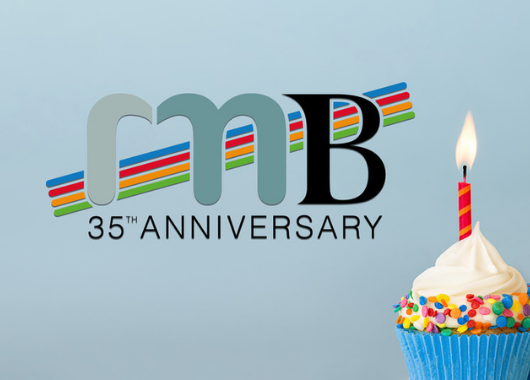 RMB celebrates its 35th anniversary!
1985-2020: RMB has been offering and managing premium advertising inventory for 35 years!
The small company, which started in October 1985 with non-commercial advertising and sponsorship as its main activity, has become the essential cross-media agency that our Belgian market knows today. The 35th anniversary is just one step, a stepping stone into the future. Because RMB's pockets are full of projects, for today and tomorrow!
To read more about the celebrations, click here