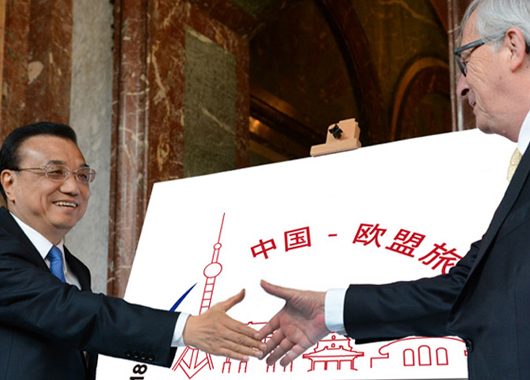 The European Commission just released a document highlighting some of 270 actions and events (co)initiated and/or (co)funded by the EU. This document also provides key figures on the impact of these actions and events. It shows that the 2018 Tourism Year contributed, among other things, to bring more Chinese travellers to all corners of the EU (+16.9 % in bookings from China to the EU for January to April 2019, well above the overall increase of Chinese bookings for international destinations).
2Advice and Hyperfair, members of The Anchor Group participated with the 1st EU-China Virtual Travel Fair for Cultural Tourism.
This pdf document can be downloaded on Europa, the European Commission's website, and on the home page of the EU-China Tourism Year website.