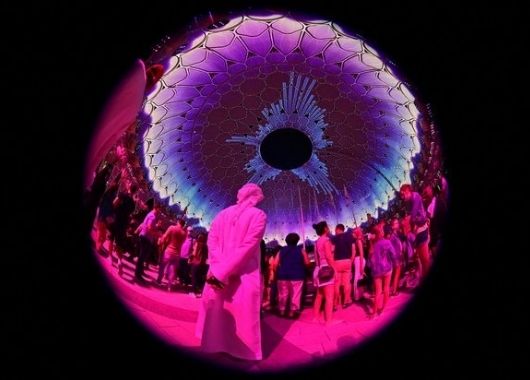 Dirty Monitor wins a prestigious contract at the Dubai World Expo. In January, the company will take care of a spectacular show projected on the largest dome in the world.
Dirty Monitor will be able to showcase it's unique knowhow during the World Expo in Dubai. In January, the studio will light up the Al Wasl Dome, the centerpiece of expo which opened last month. D
Dirty Monitor is responsible for preparing a 15-minute visual and musical show, which will be screened several times as part of the day dedicated to Saudi Arabia.
The company specializes in video mapping, a technology that allows videos to be projected by matching different types of volumes (building facades, towers, spheres, etc.).